Es War Einmal (once upon a time)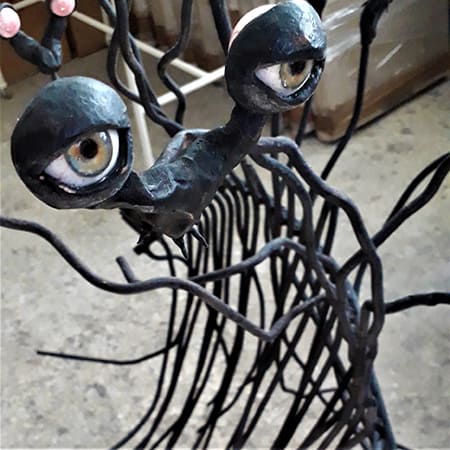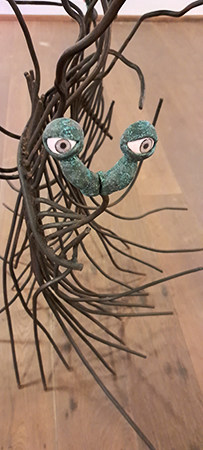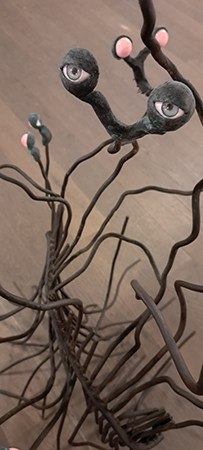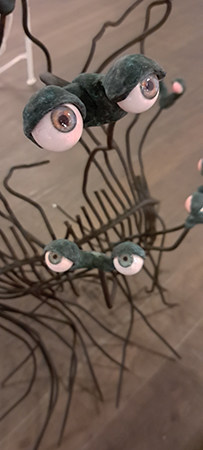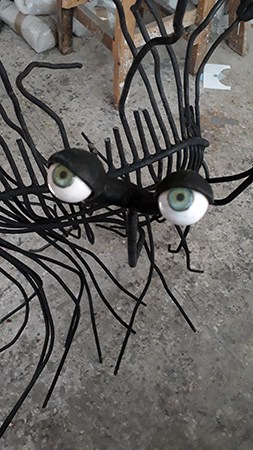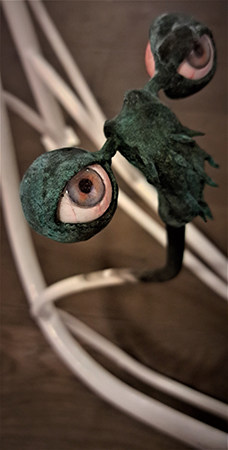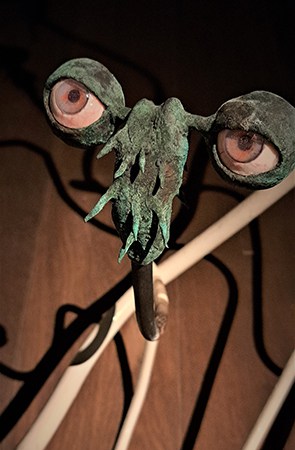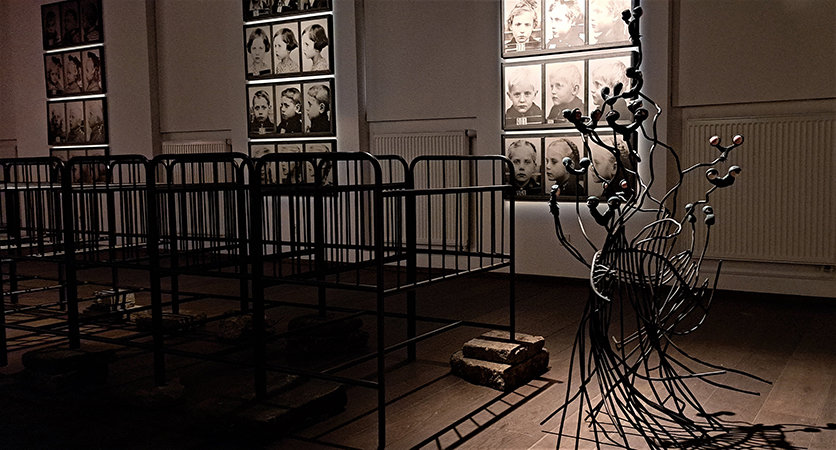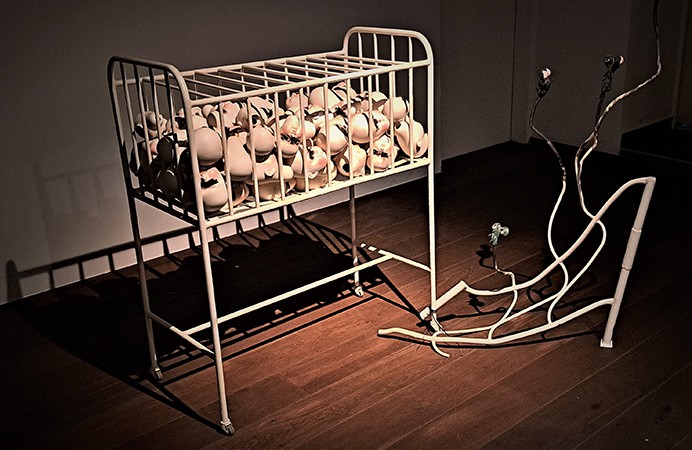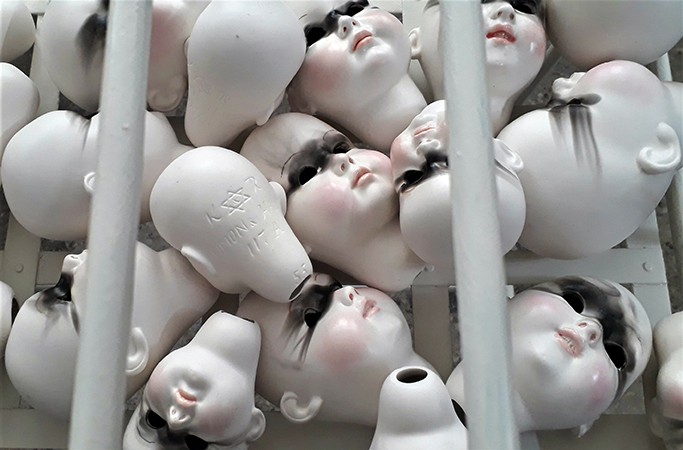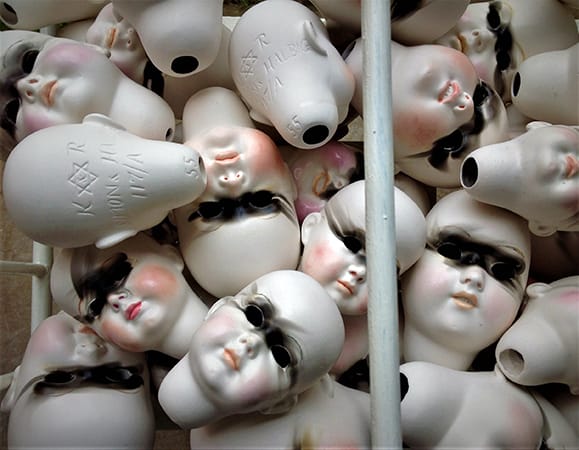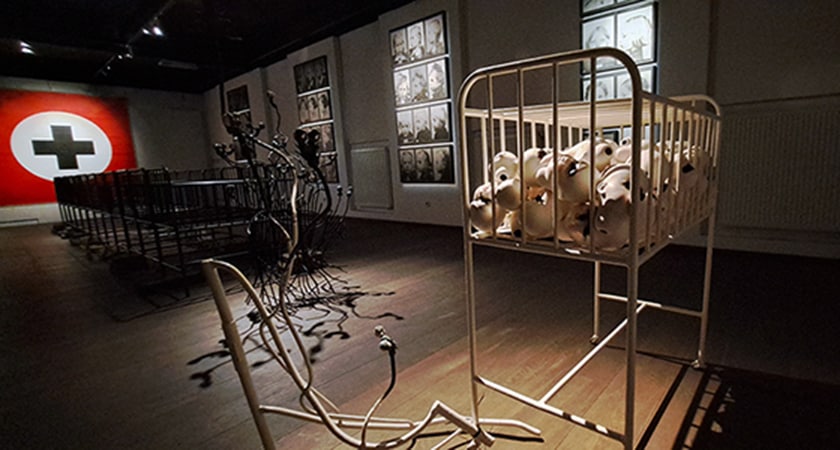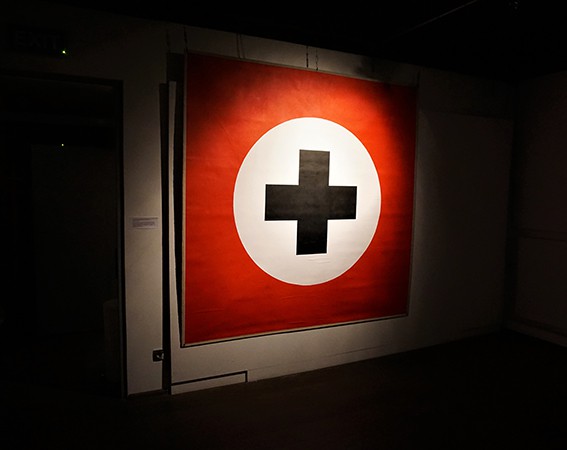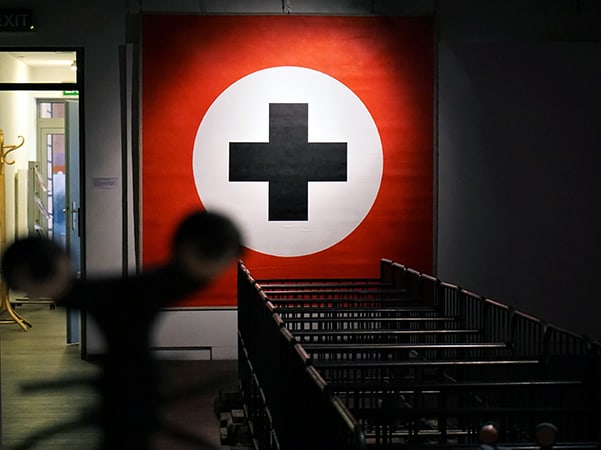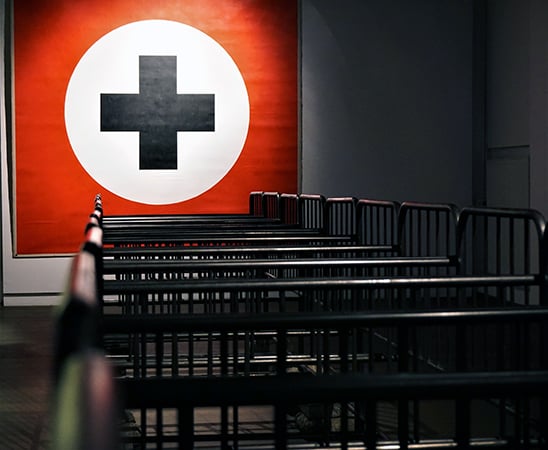 Es War Einmal (once upon a time)
Es War Einmal (once upon a time)
Es War Einmal (once upon a time)
Es War Einmal (once upon a time)
Es War Einmal (once upon a time)
Es War Einmal (once upon a time)
Es War Einmal (once upon a time)
Es War Einmal (once upon a time)
Es War Einmal (once upon a time)
Es War Einmal (once upon a time)
Es War Einmal (once upon a time)
Es War Einmal (once upon a time)
Es War Einmal (once upon a time)
Es War Einmal (once upon a time)
Es War Einmal (once upon a time)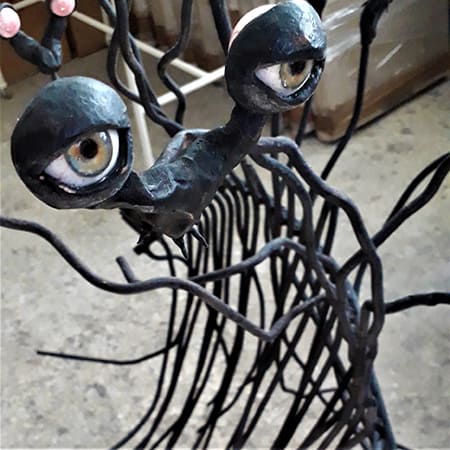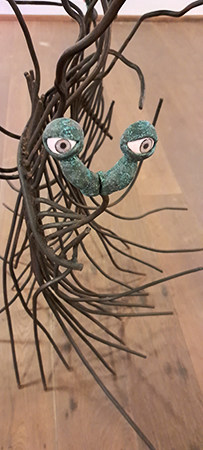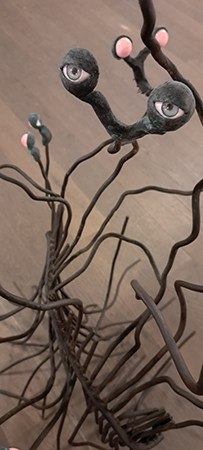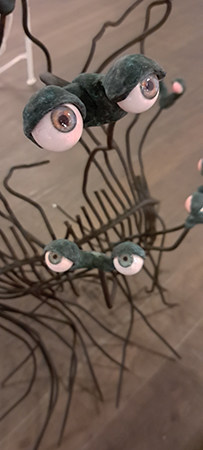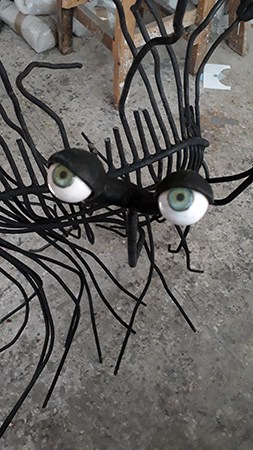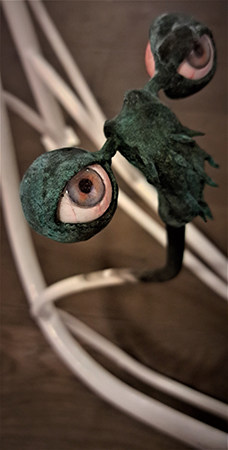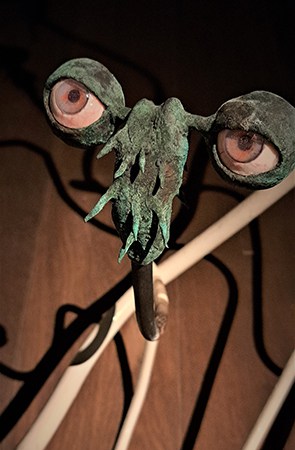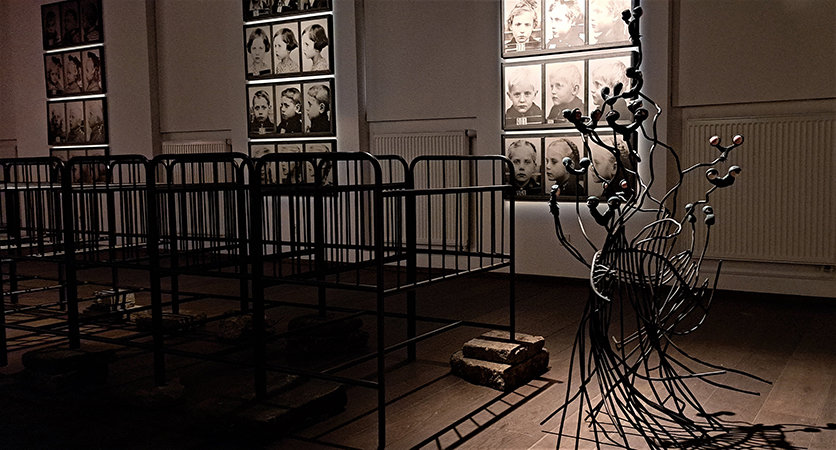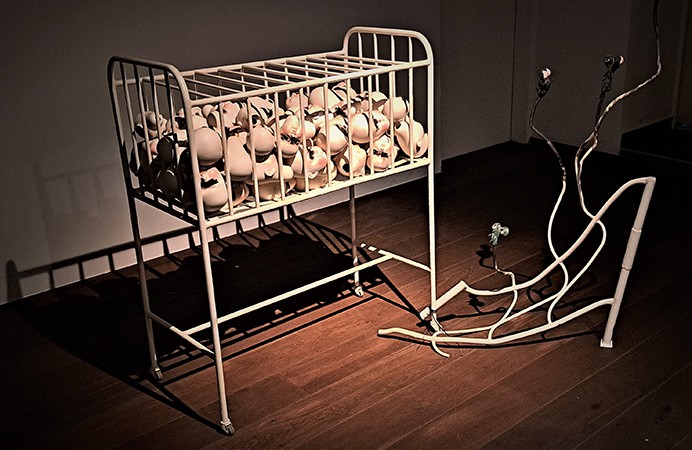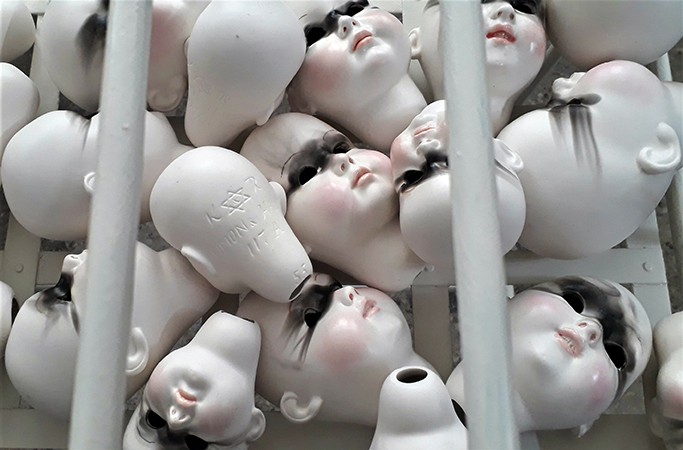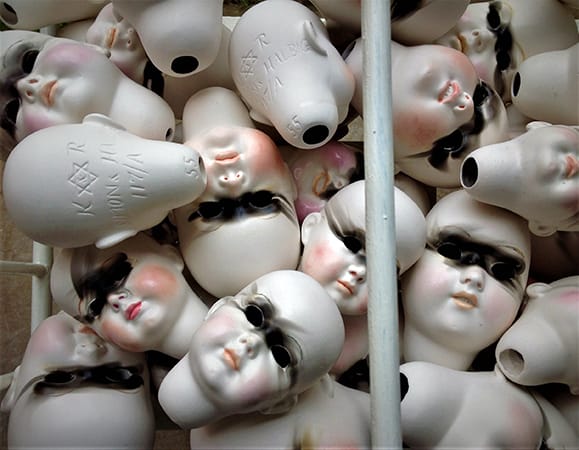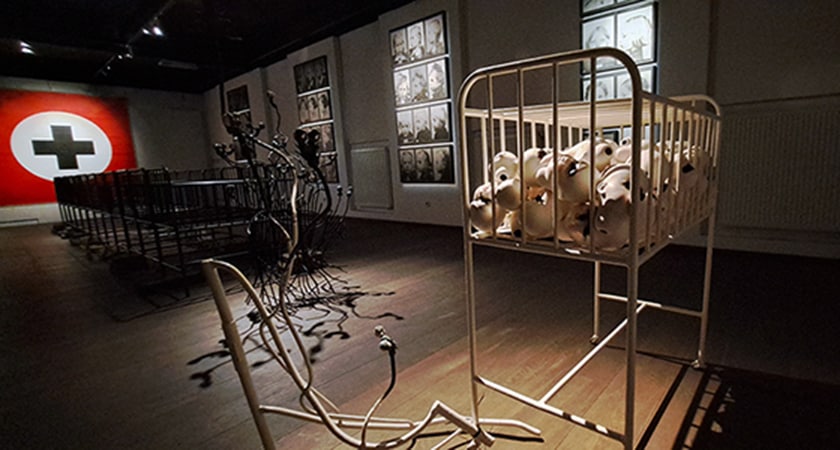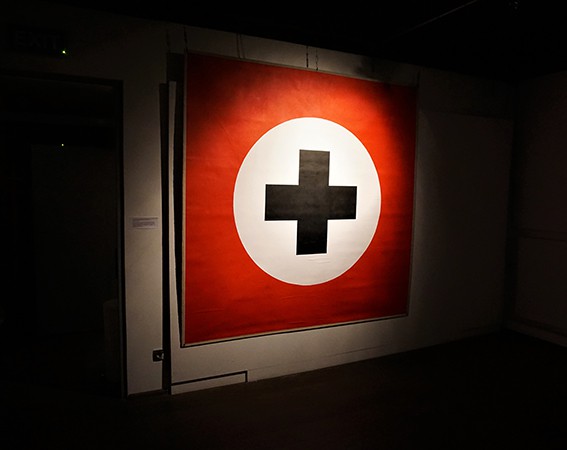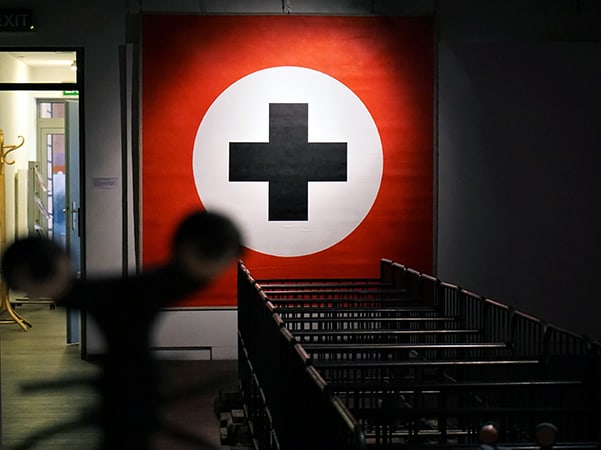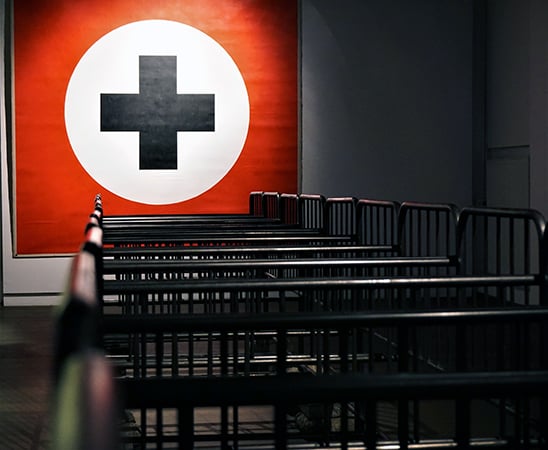 title:

Es War Einmal (once upon a time)

year:
2022
dimensions:
276/245/190 cm
technique:
bronze sculpture objects, steel, acrylic, linen canvas, own technique
description:

The past is irreversibly defined, established. As Peter Steinbach, the German historian, the past cannot be changed, he is closed to the present. It is important to understand what the loss of past reality means for the present.

The world after the catastrophe ended, completely burned down, disappeared through the genocide, the murder of countless people. It was possible to think about this disaster until recently in the past, it was difficult to imagine, even more difficult to understand and visualize.

The project is made up of sculptural objects made of acrylic, steel and bronze - cast with a method for lost wax, also large -scale painting work on canvas. The title, ES War Einmal, defines the past time, past events, at the same time is a phrase that often begins to tell a fairy tale or invented story. The title, the latest cycle of objects, is an attempt to describe the unspoken, - images of violence, dehumanization, illness or death. This is a recall of the threads of stories that define the concept of crimes against humanity.