The case of Stanisław Pyjas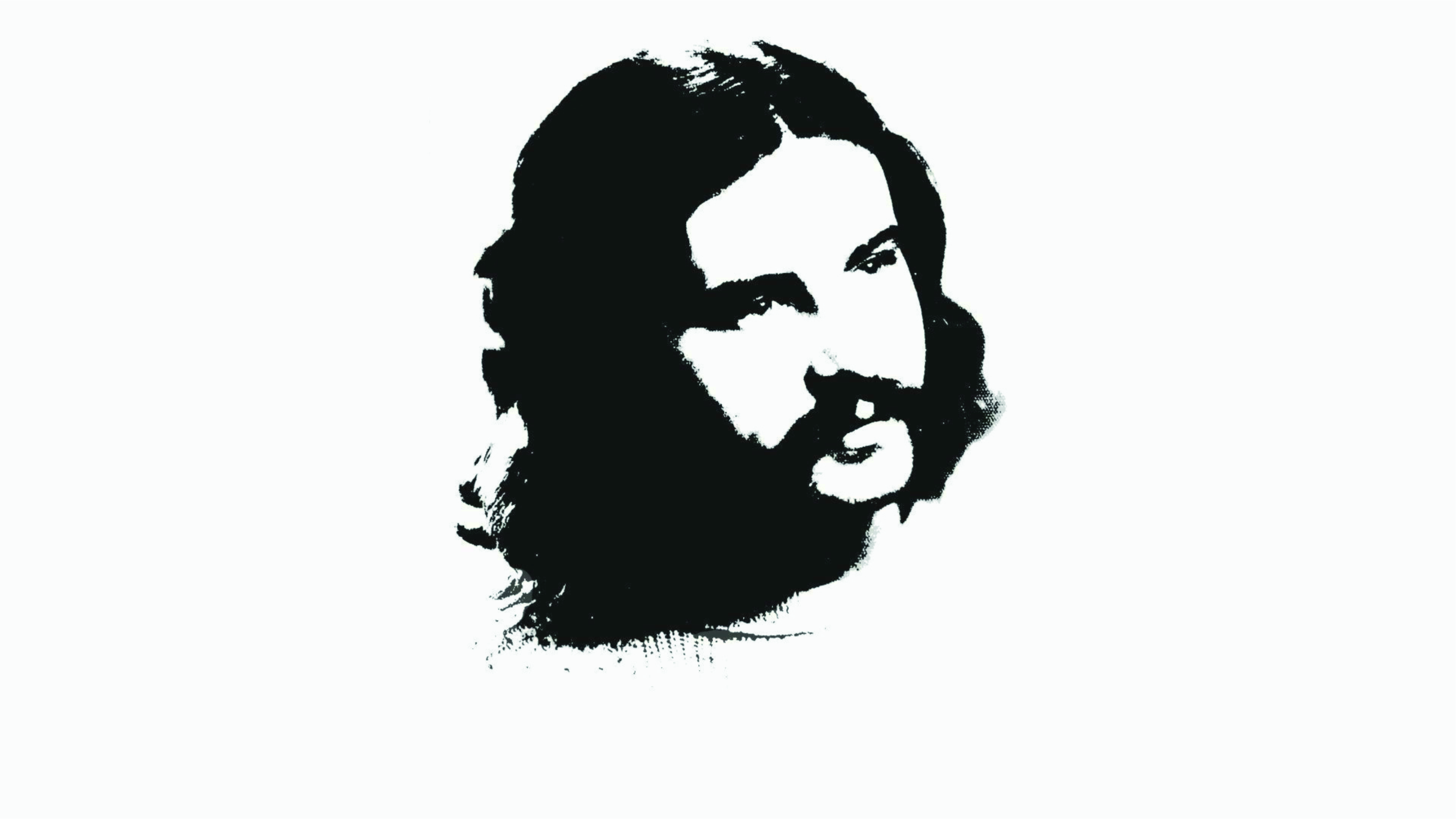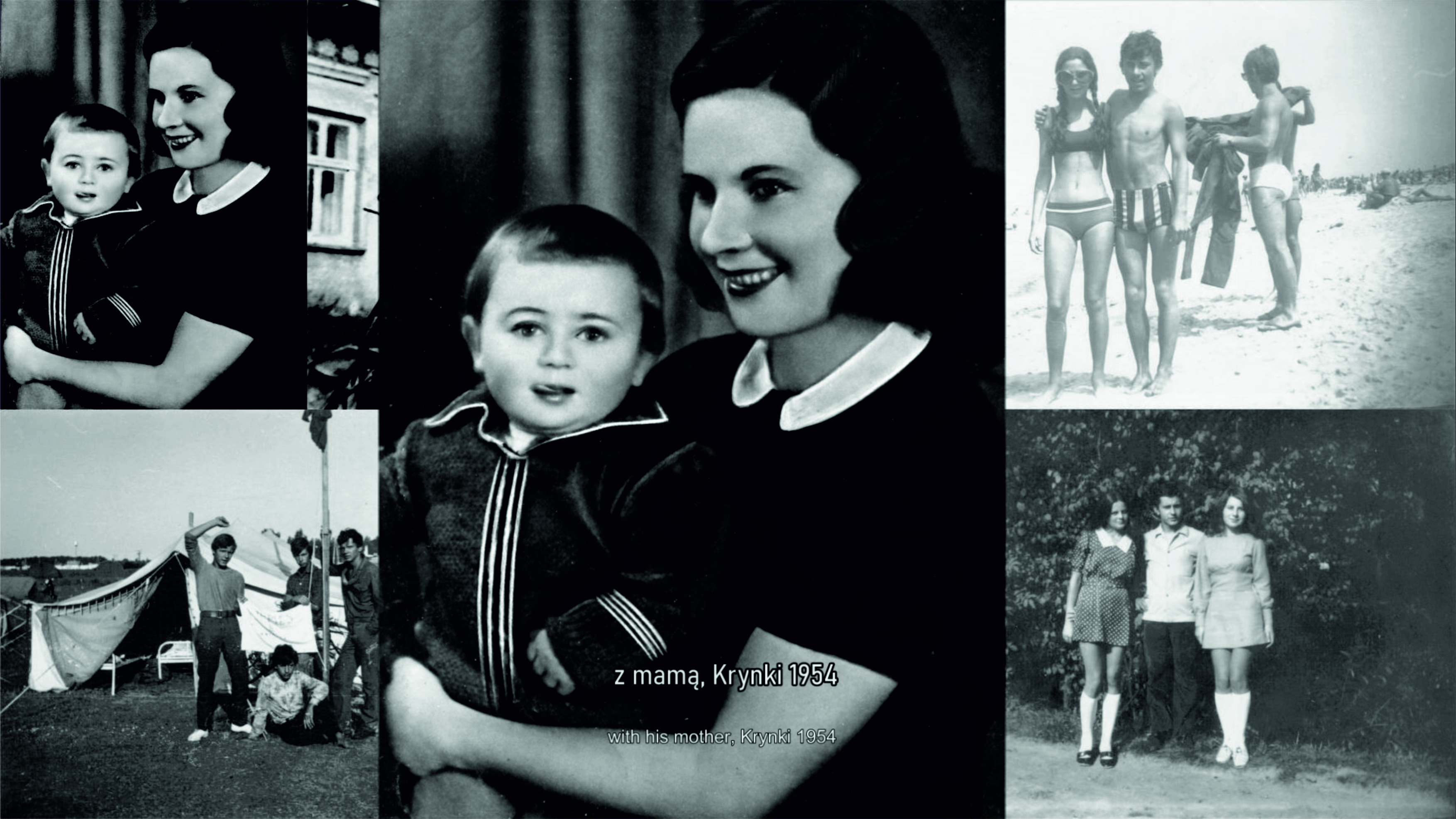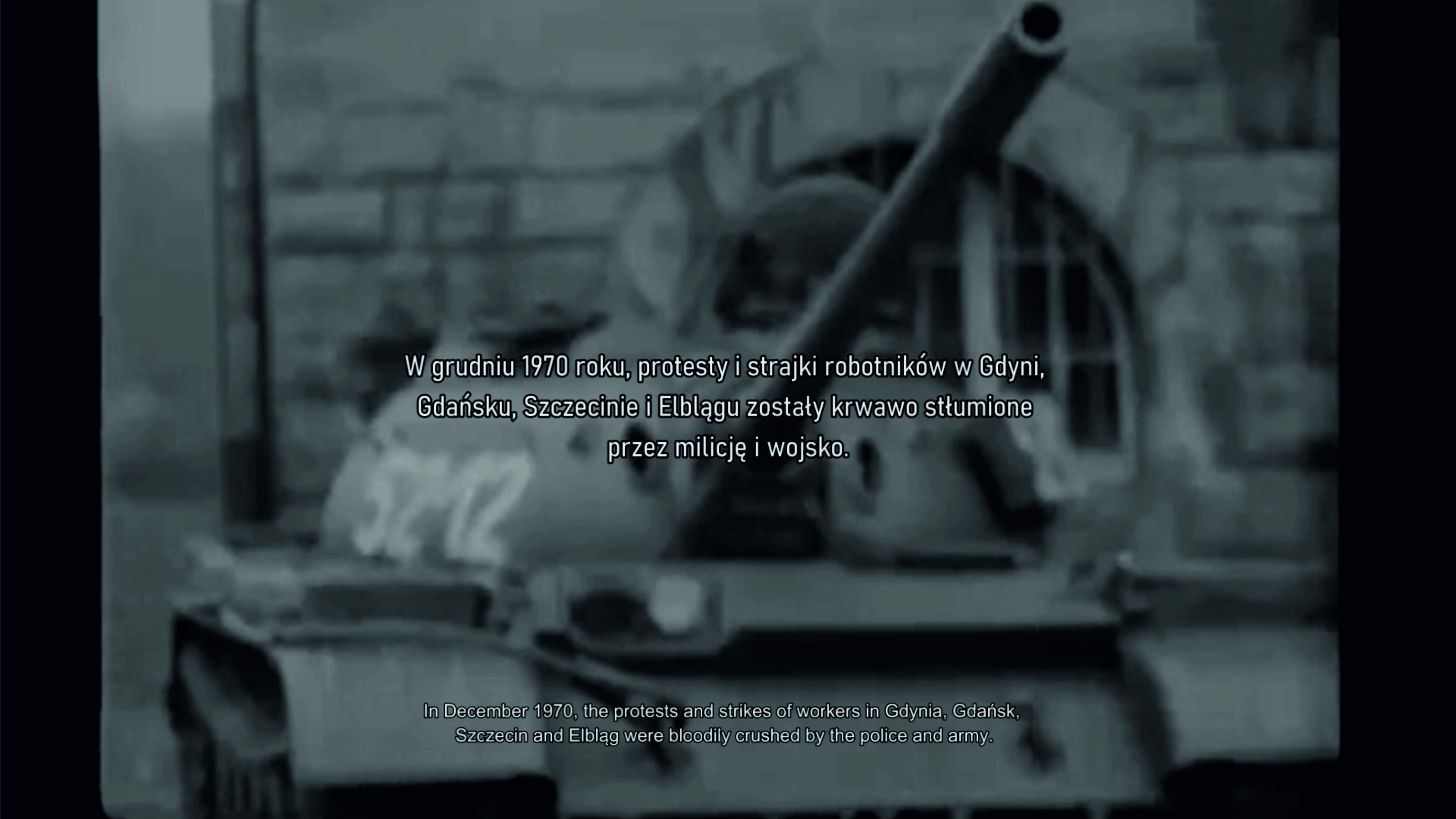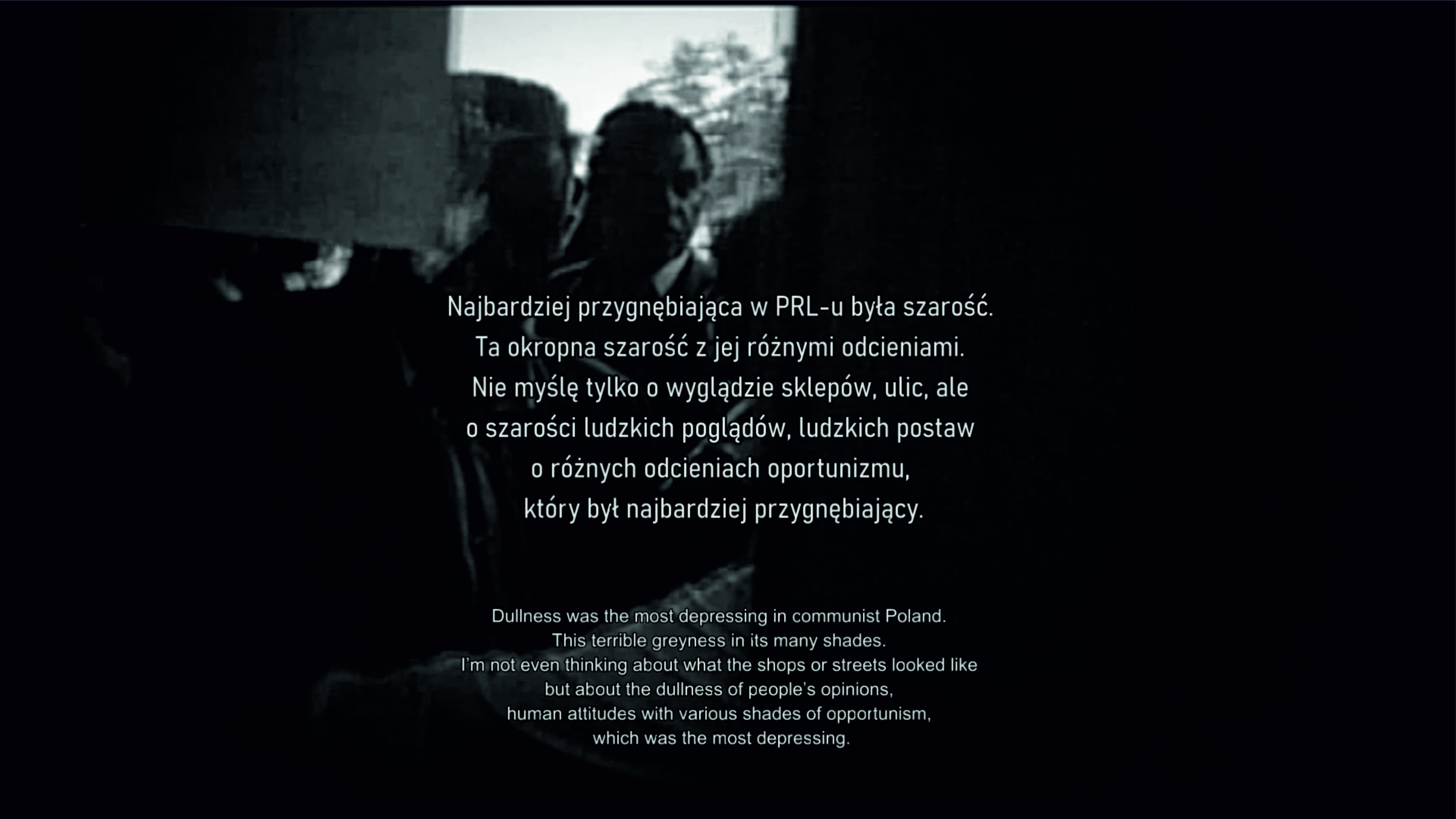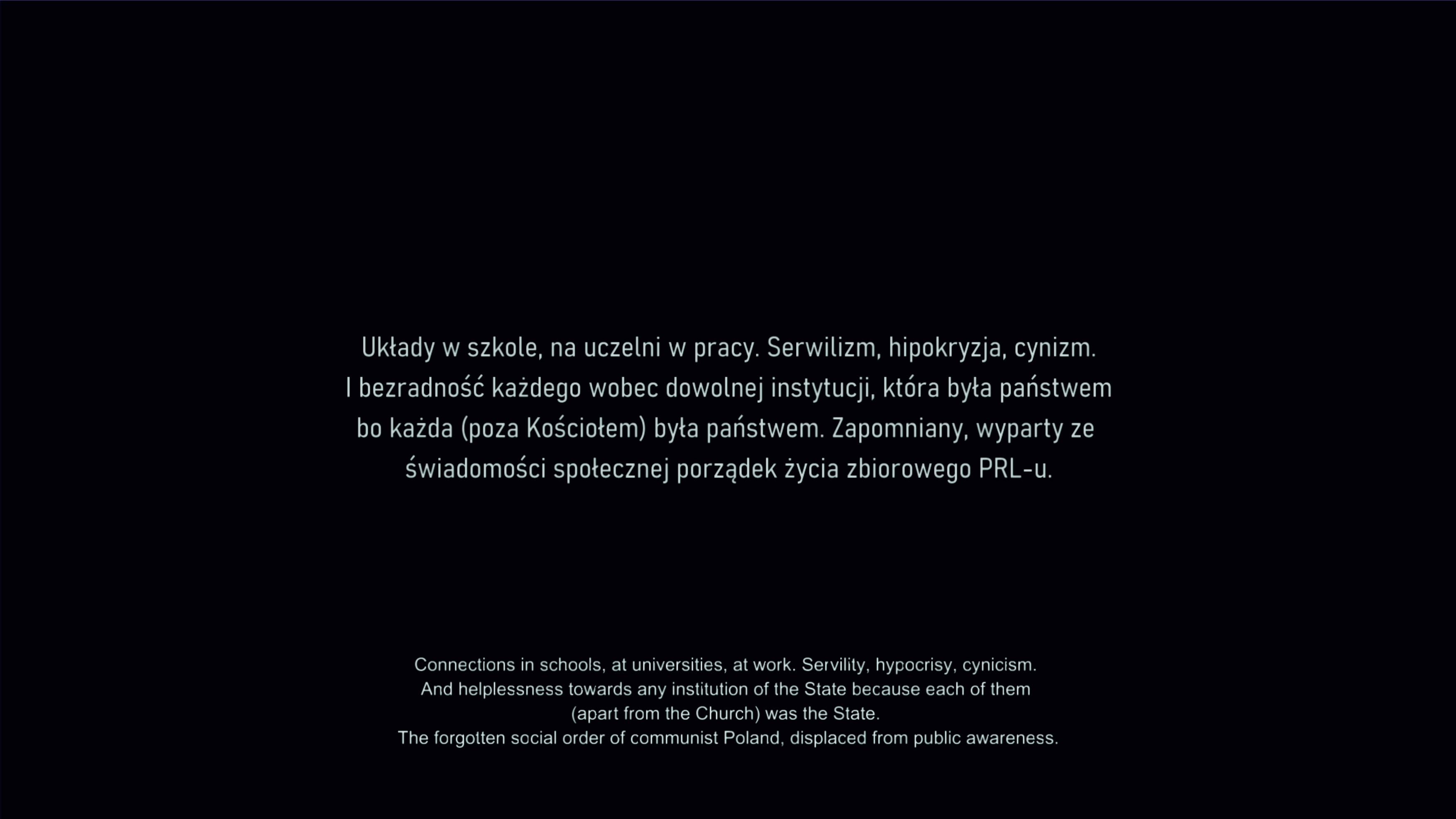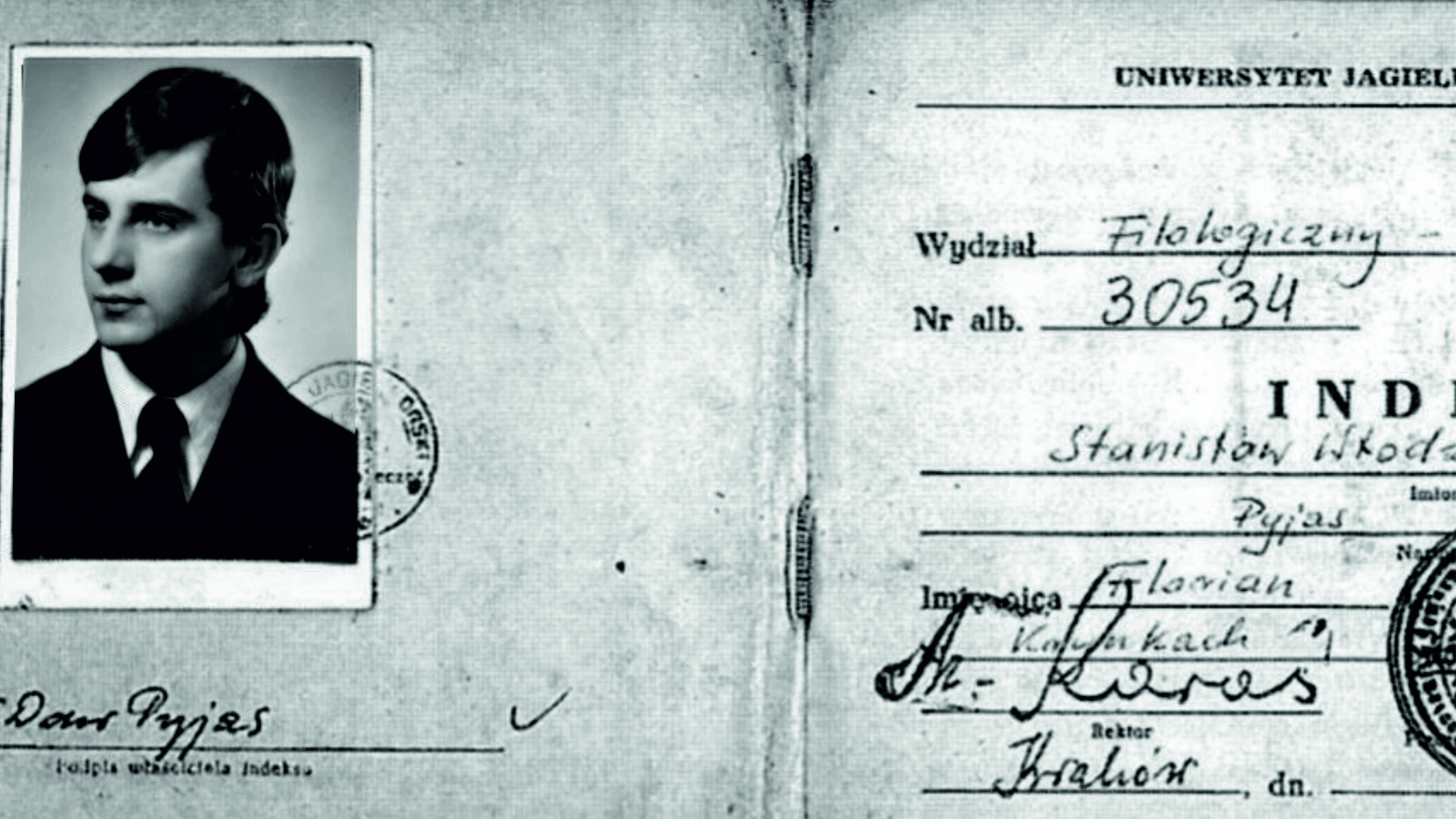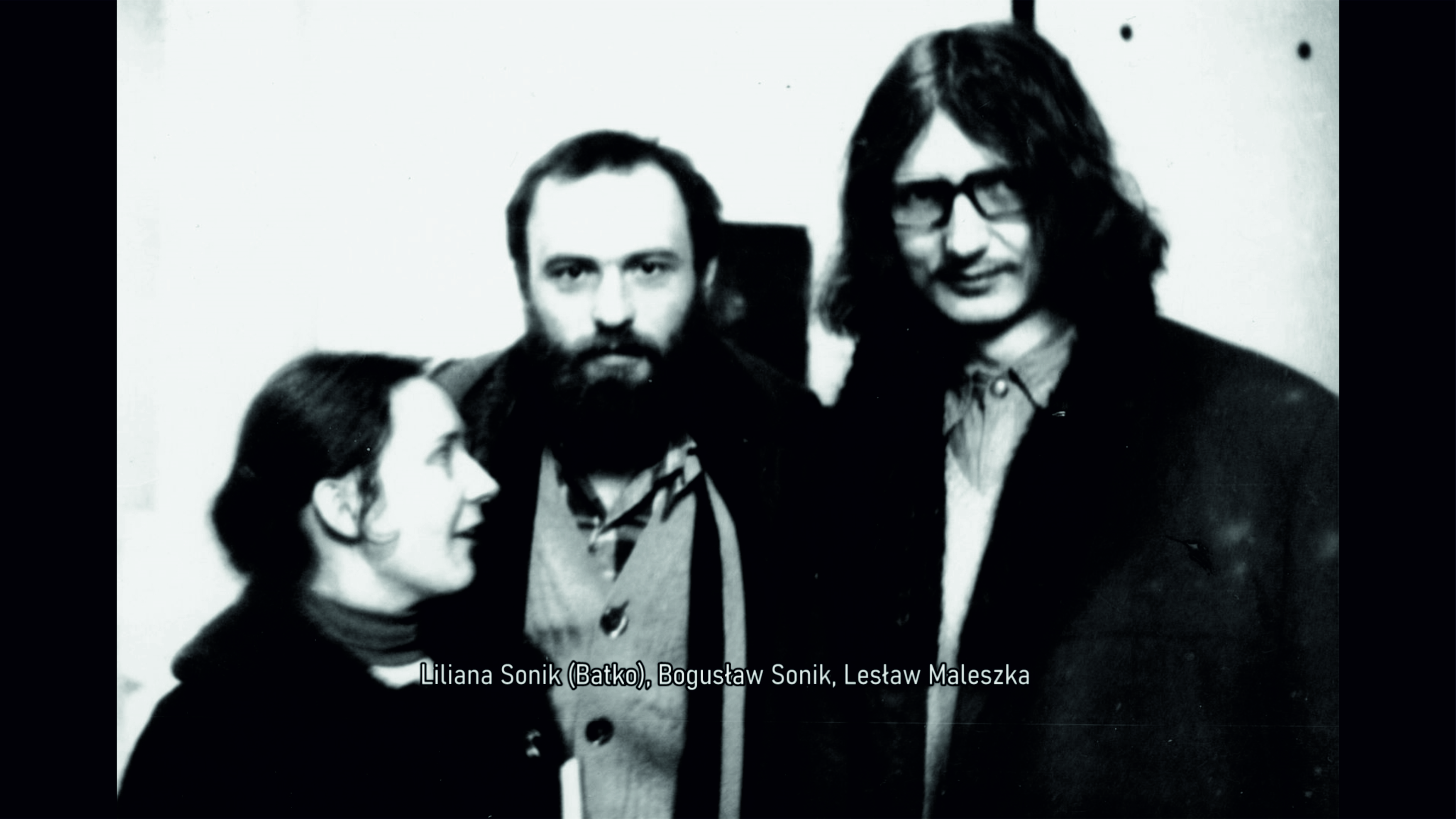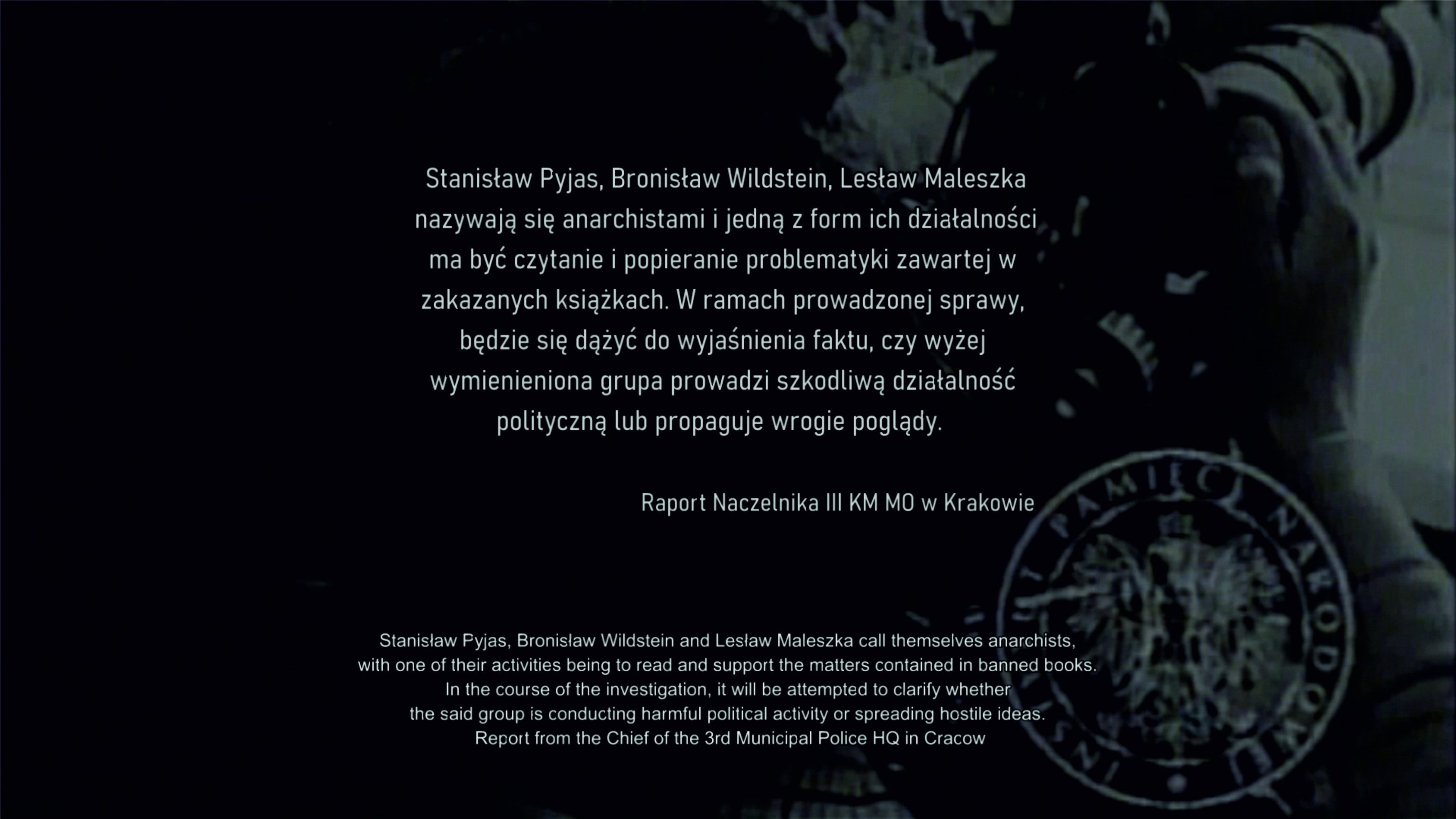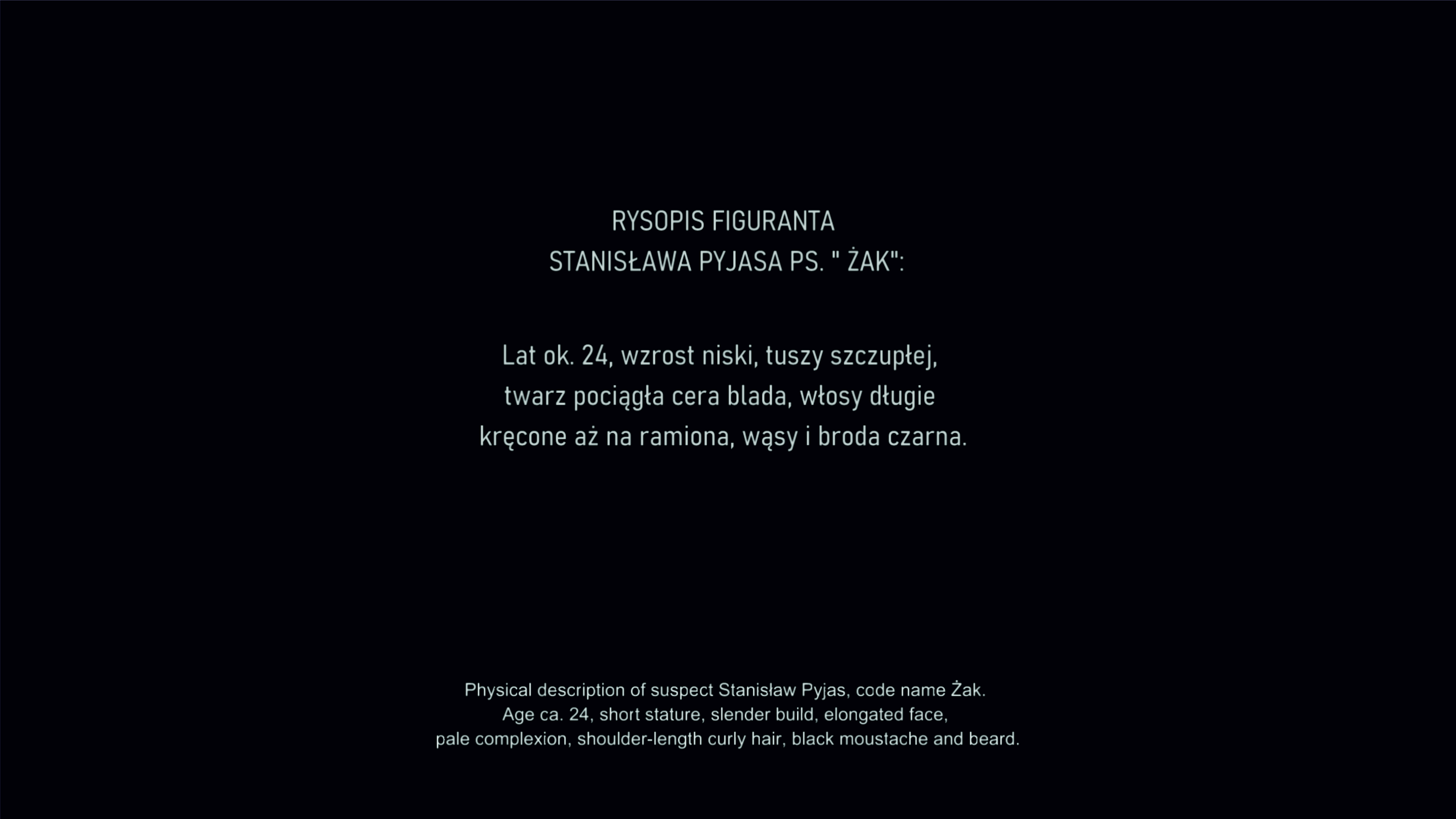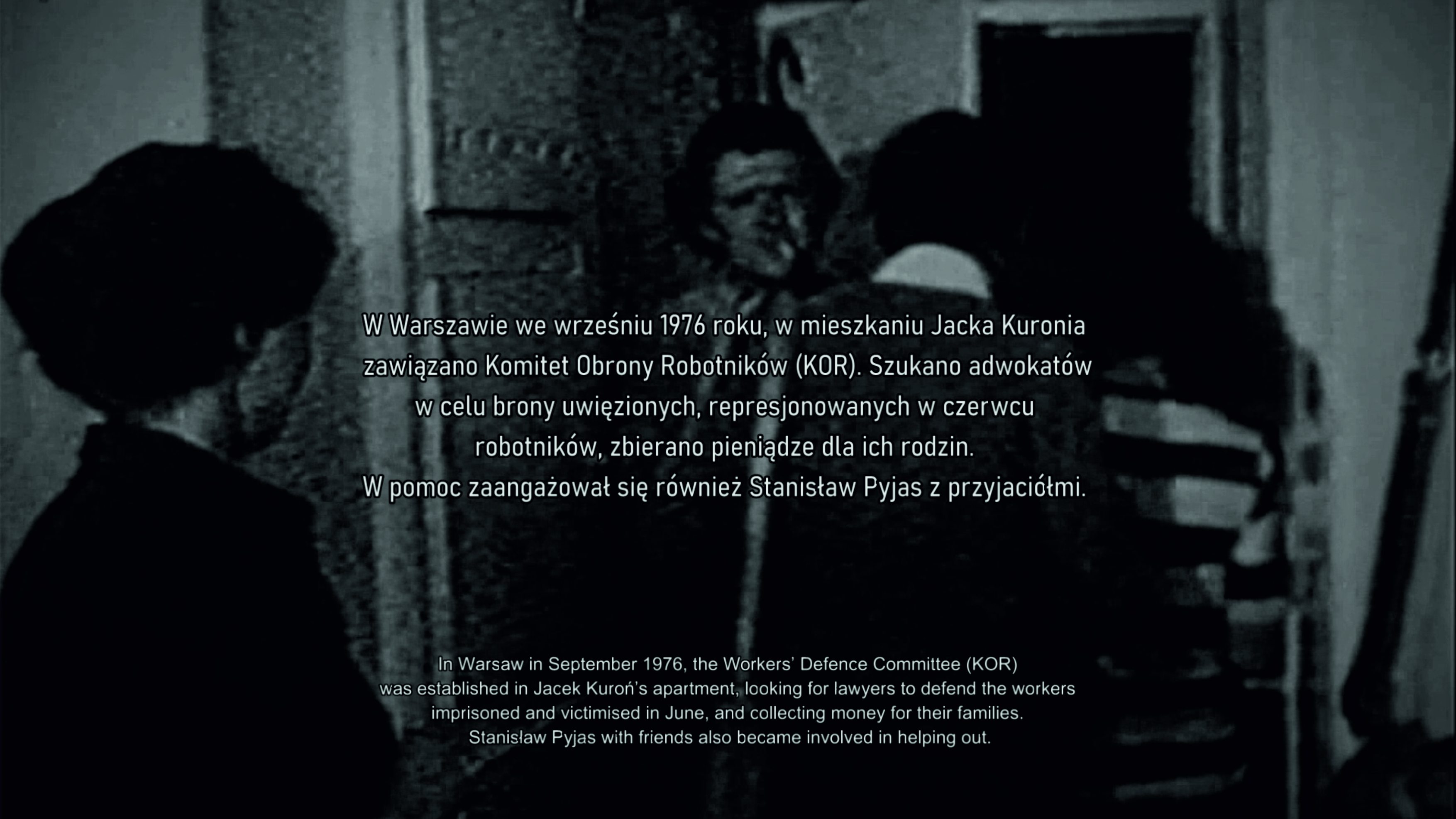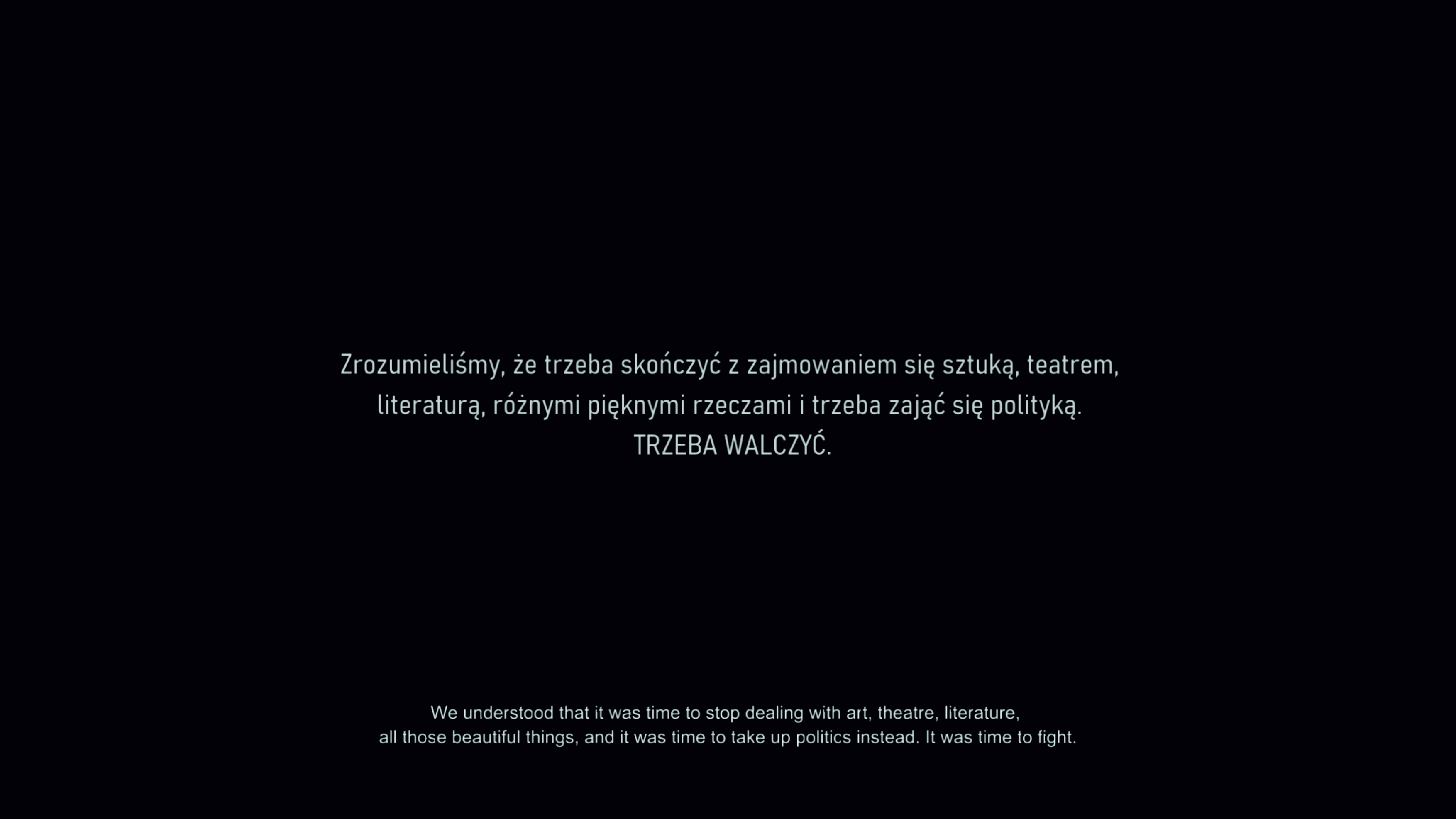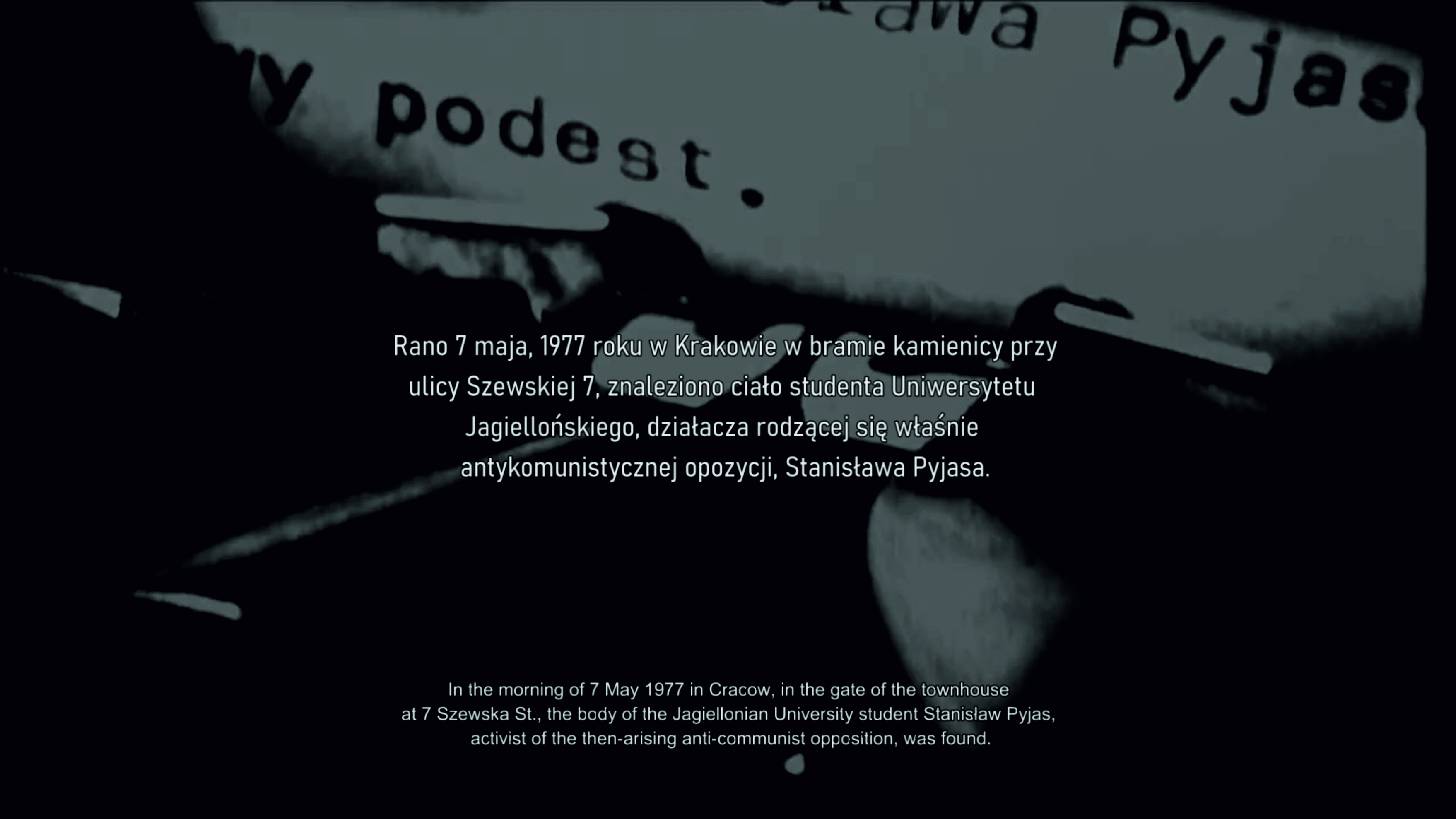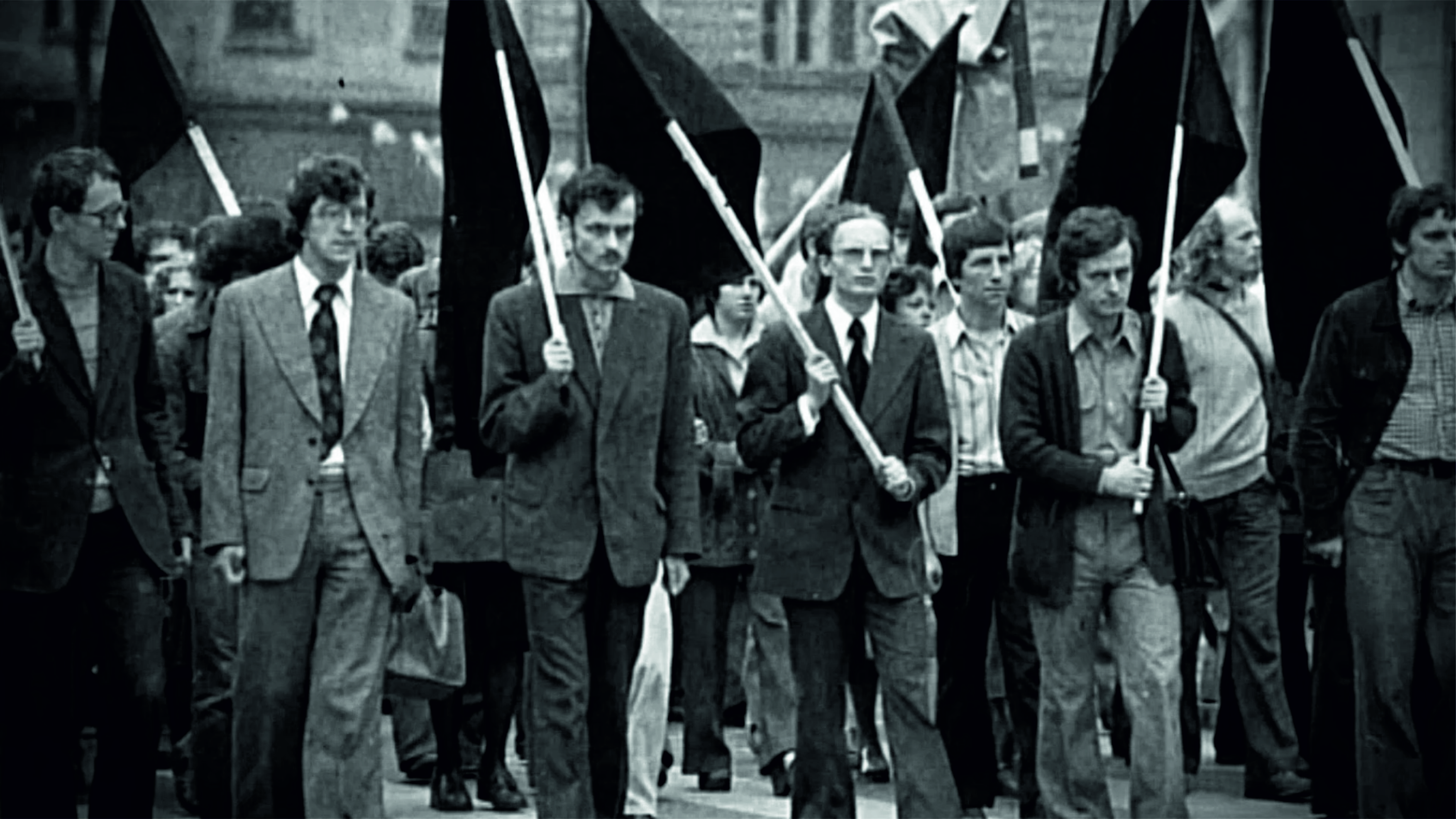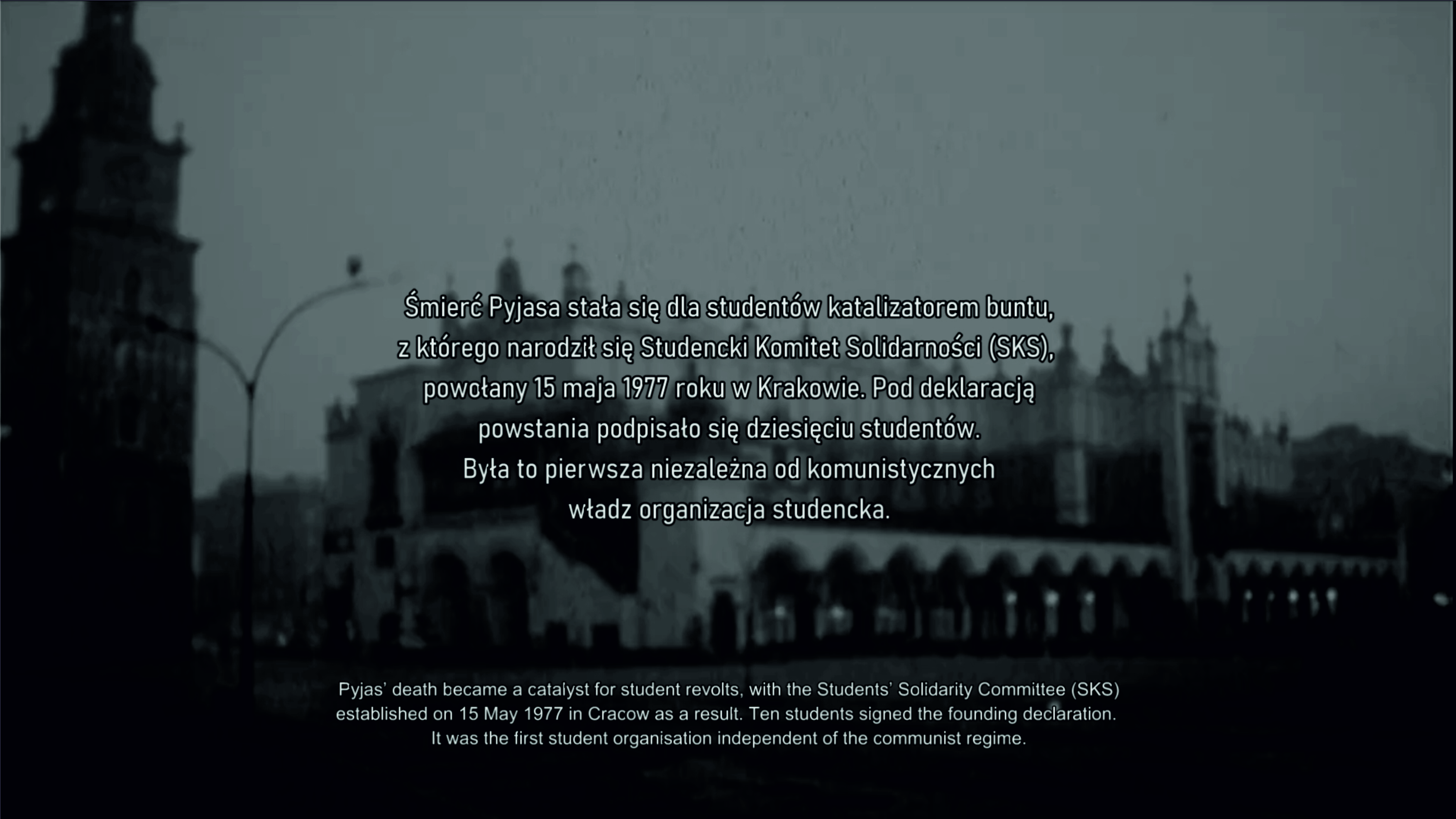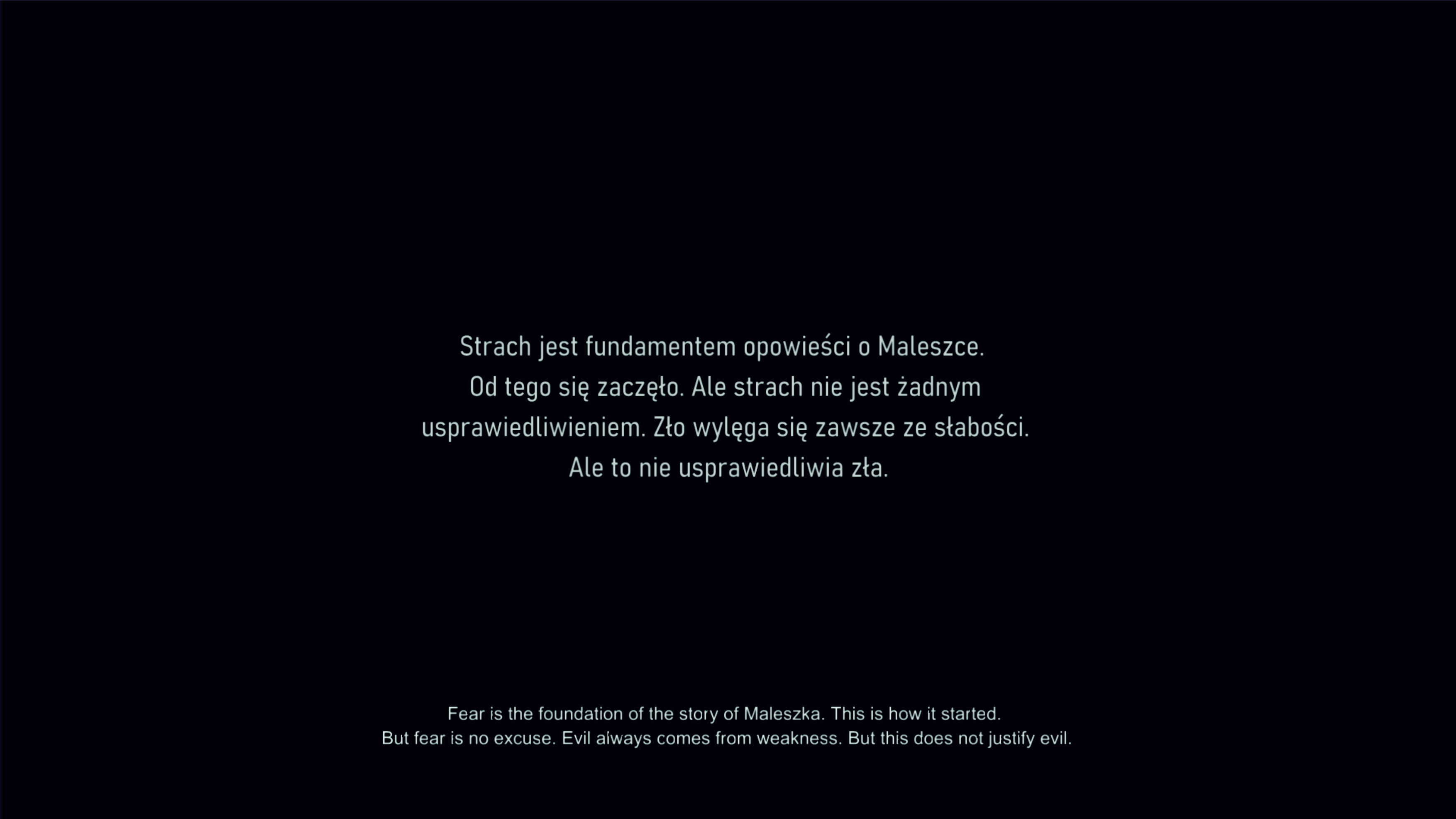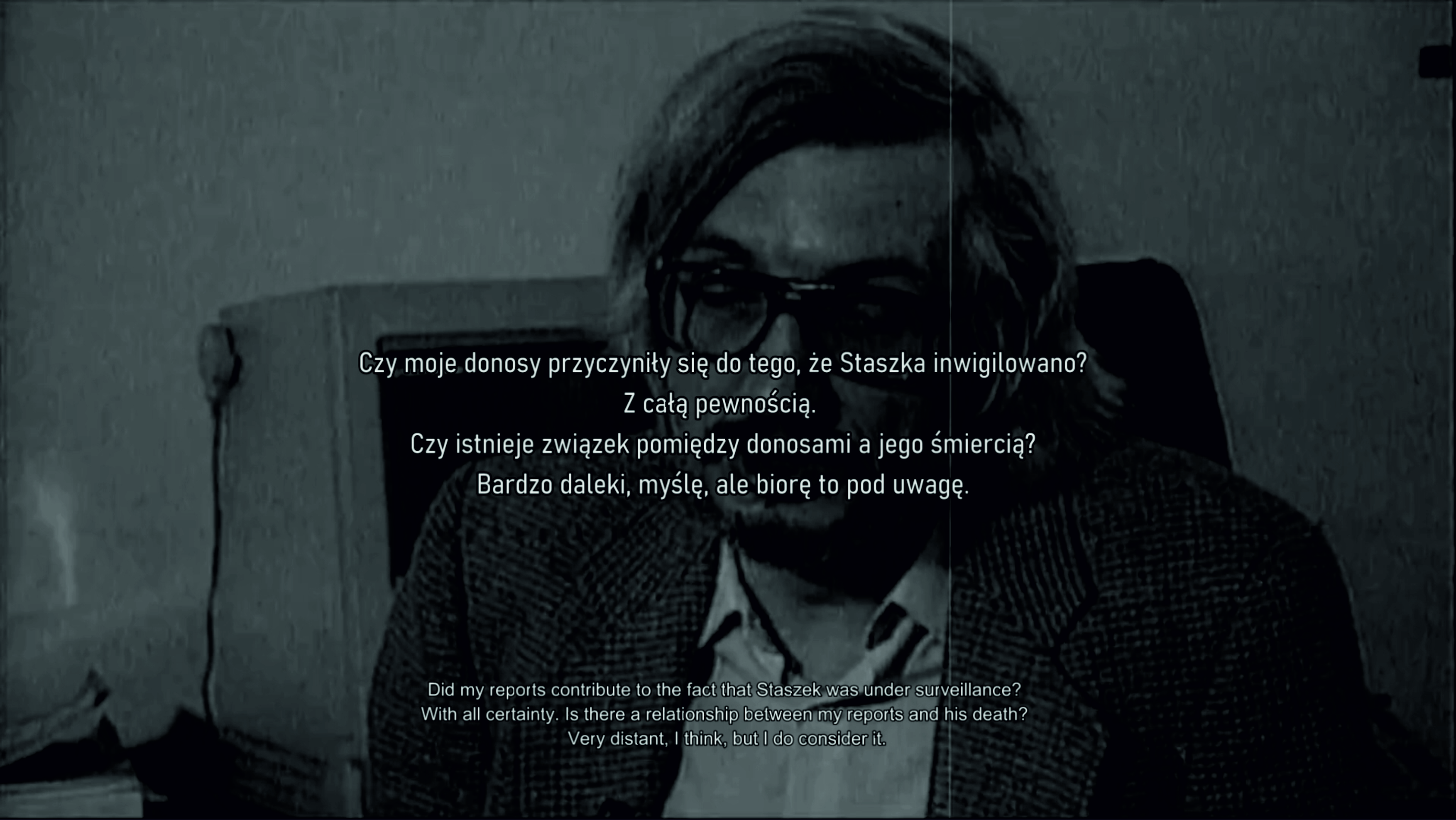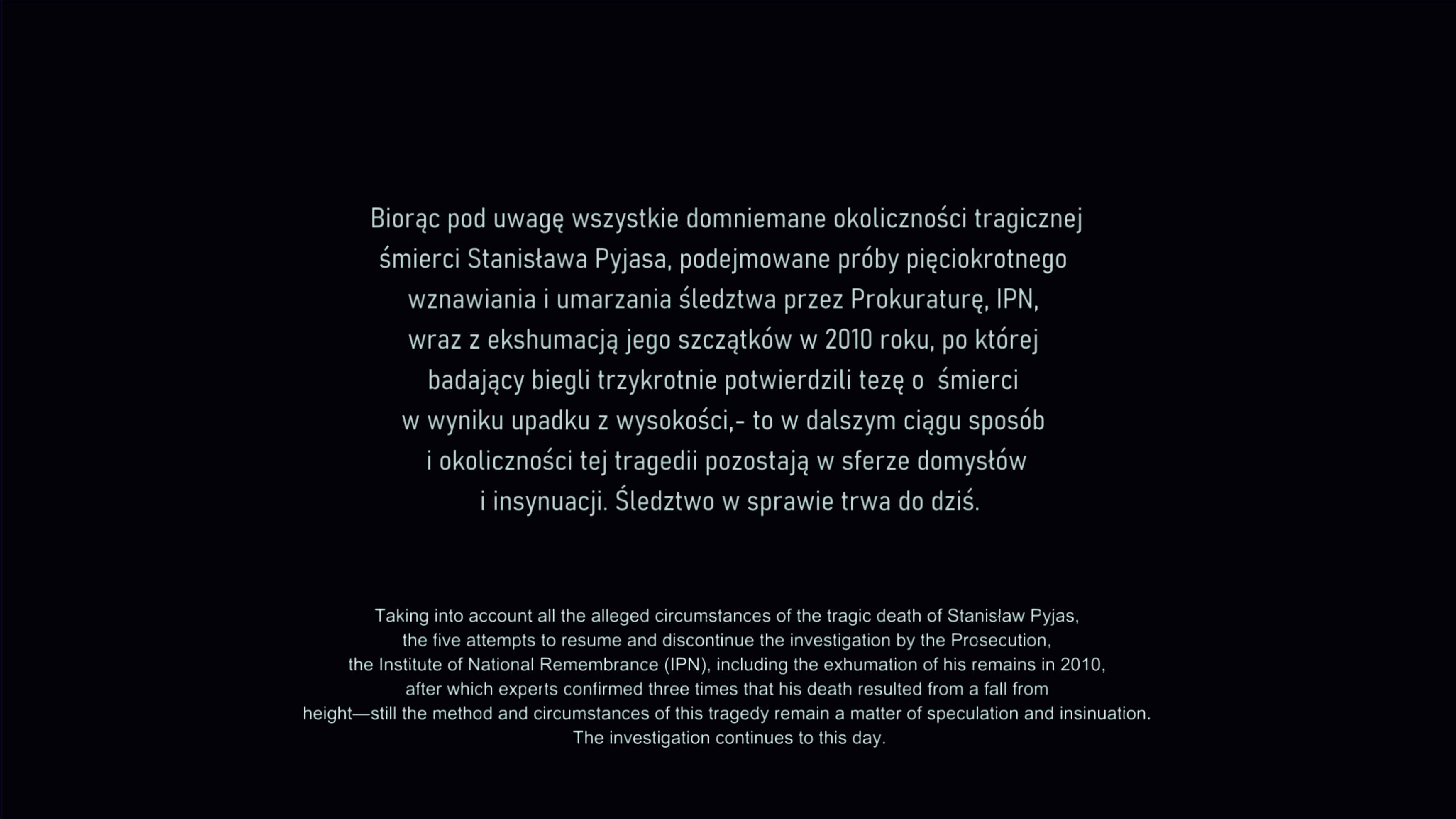 The case of Stanisław Pyjas
The case of Stanisław Pyjas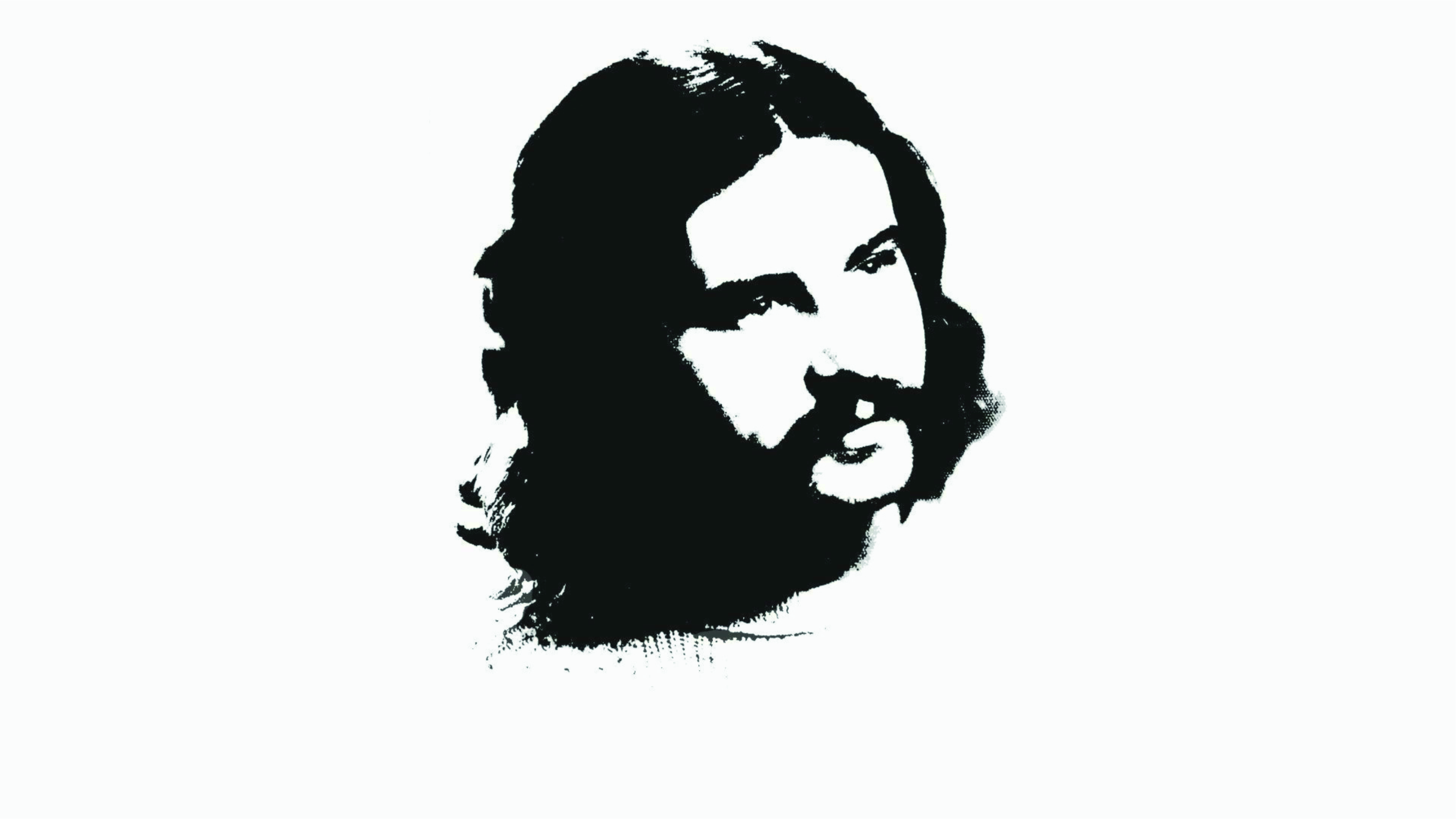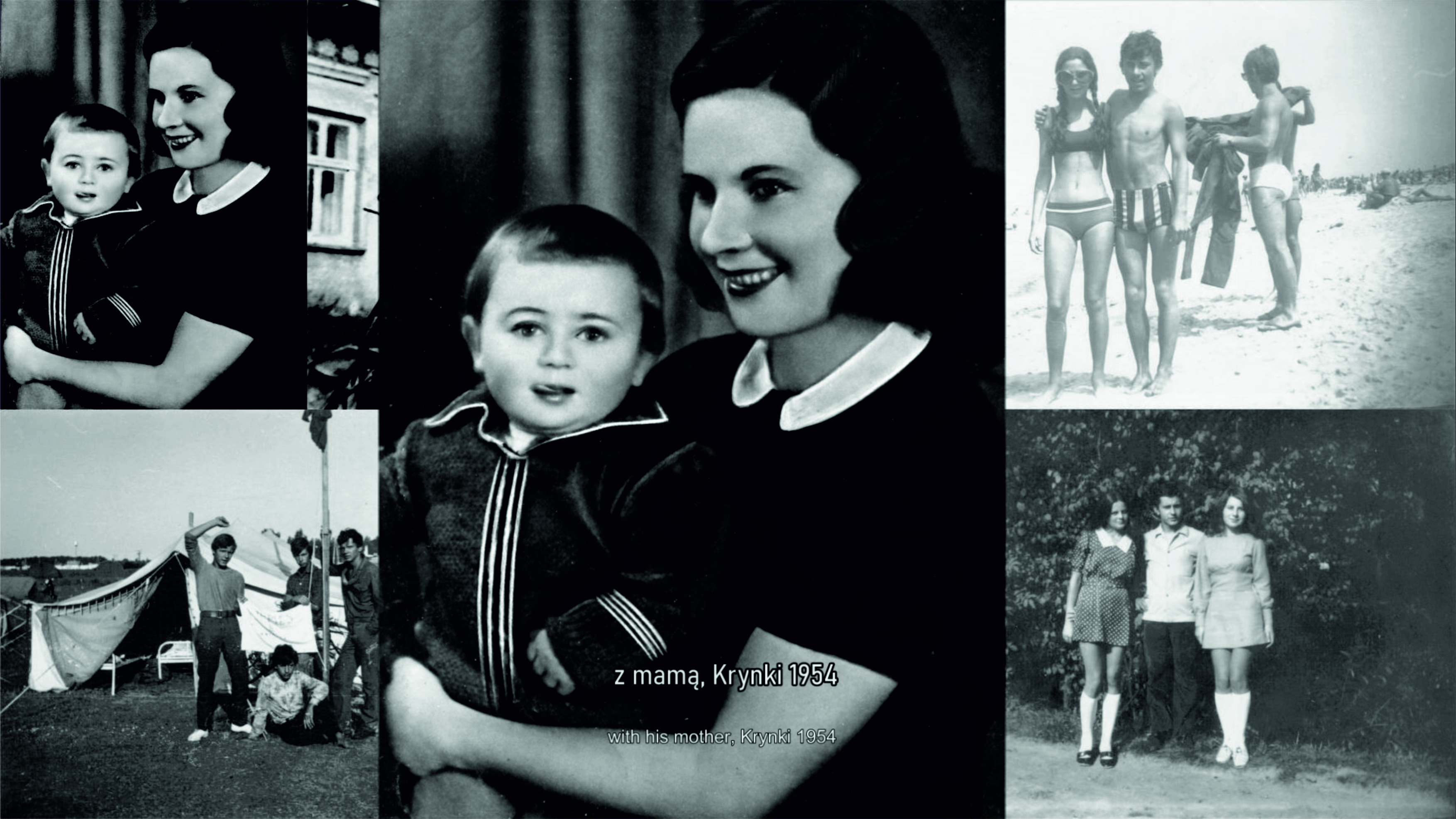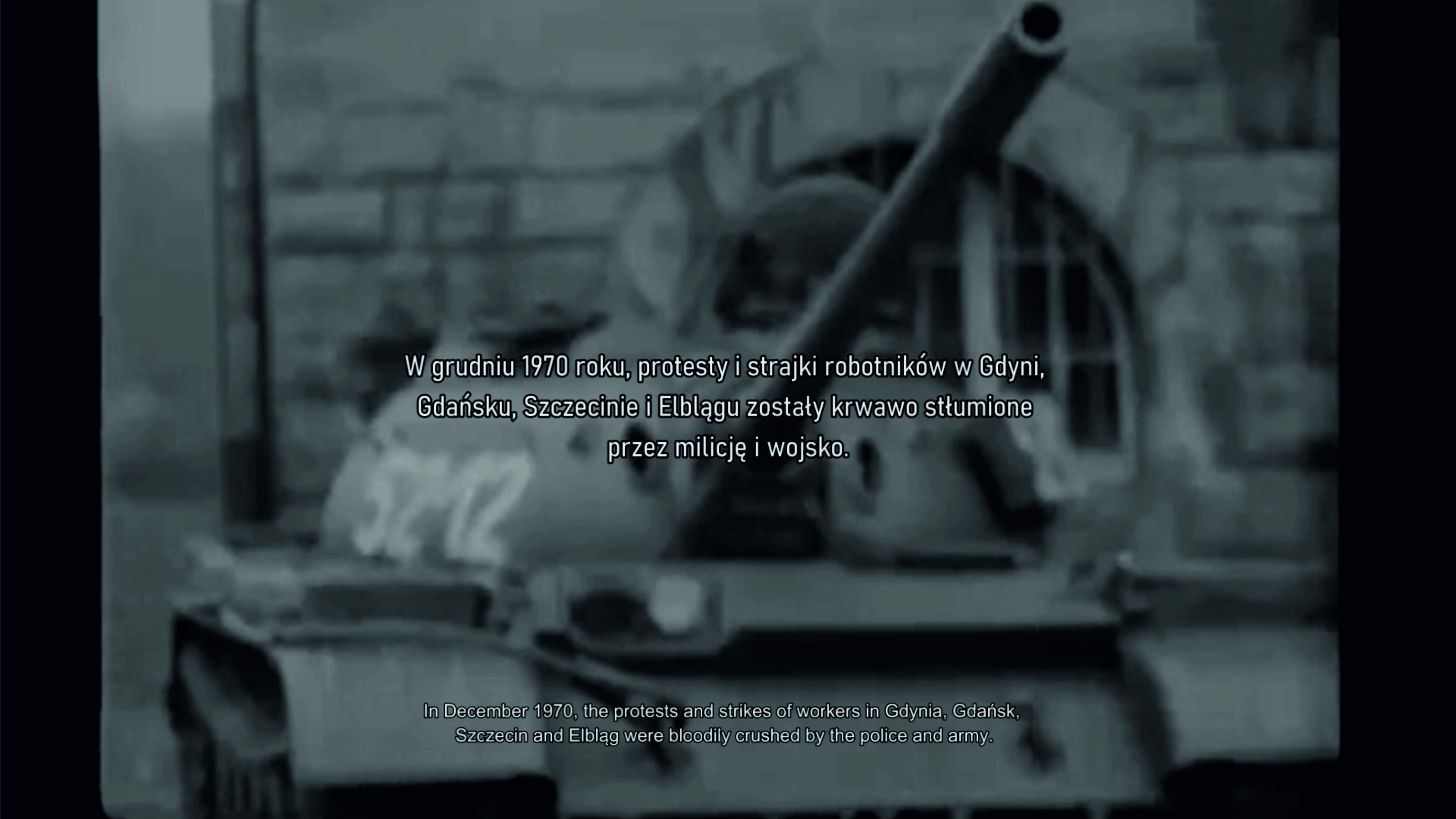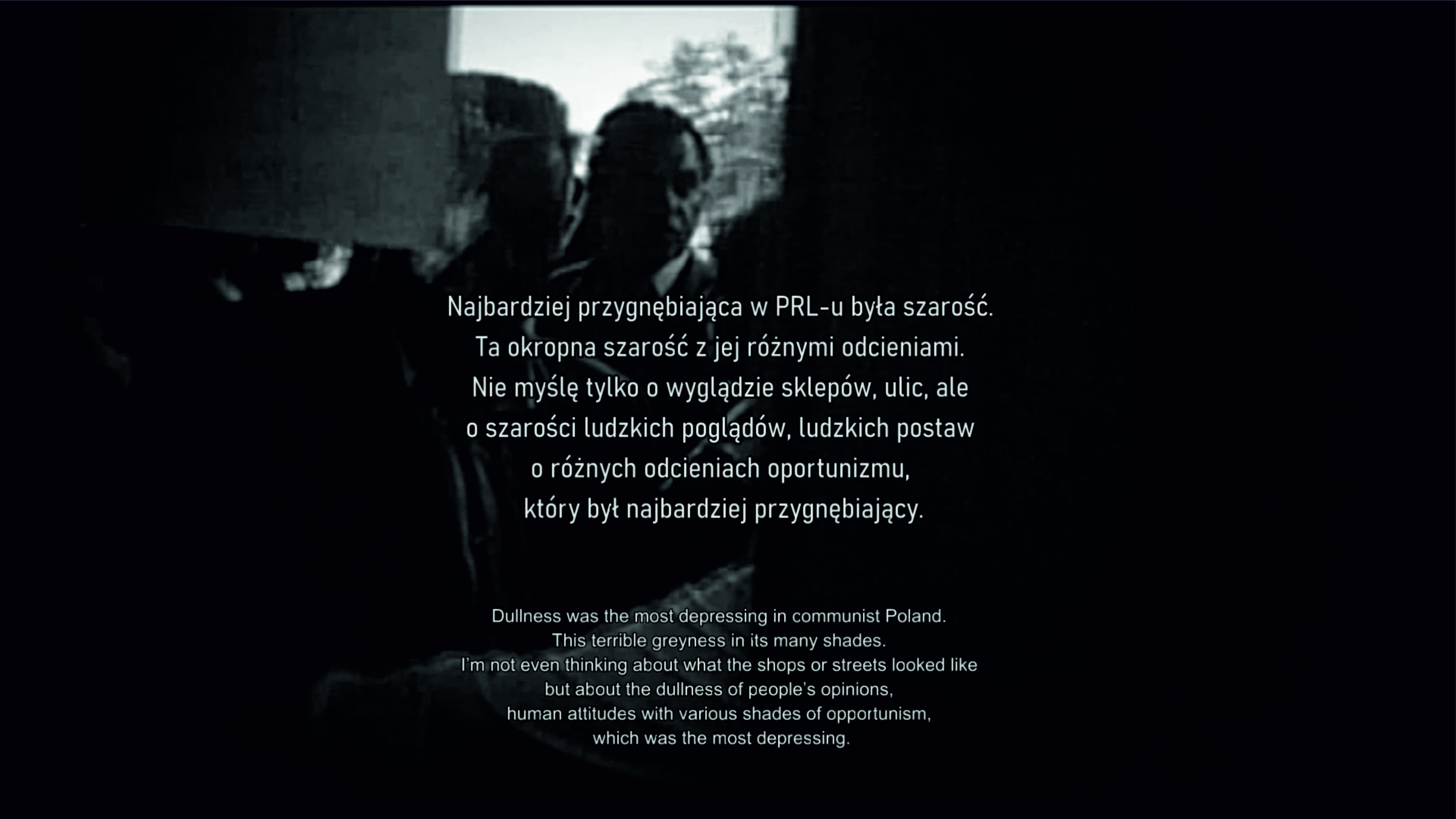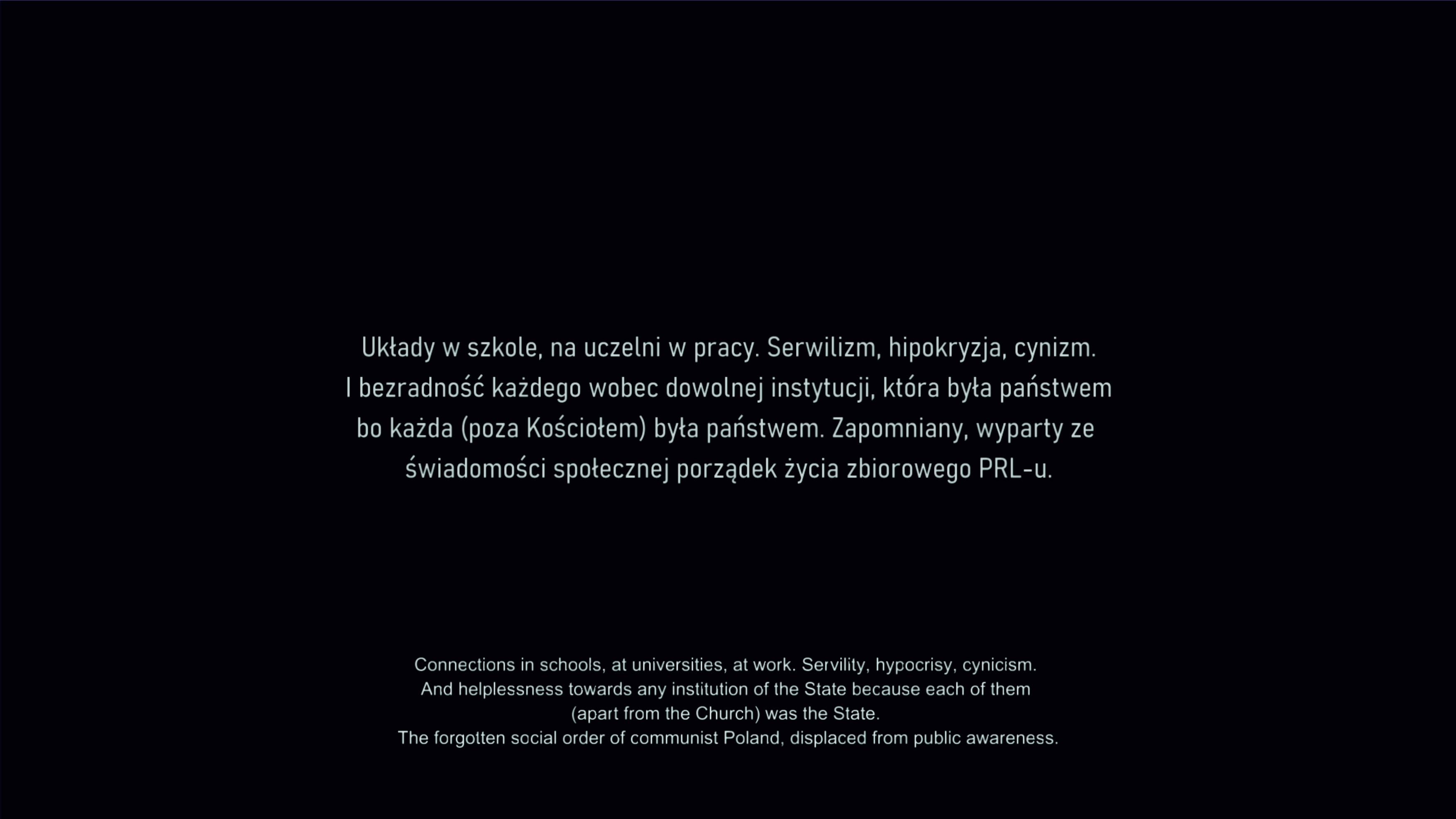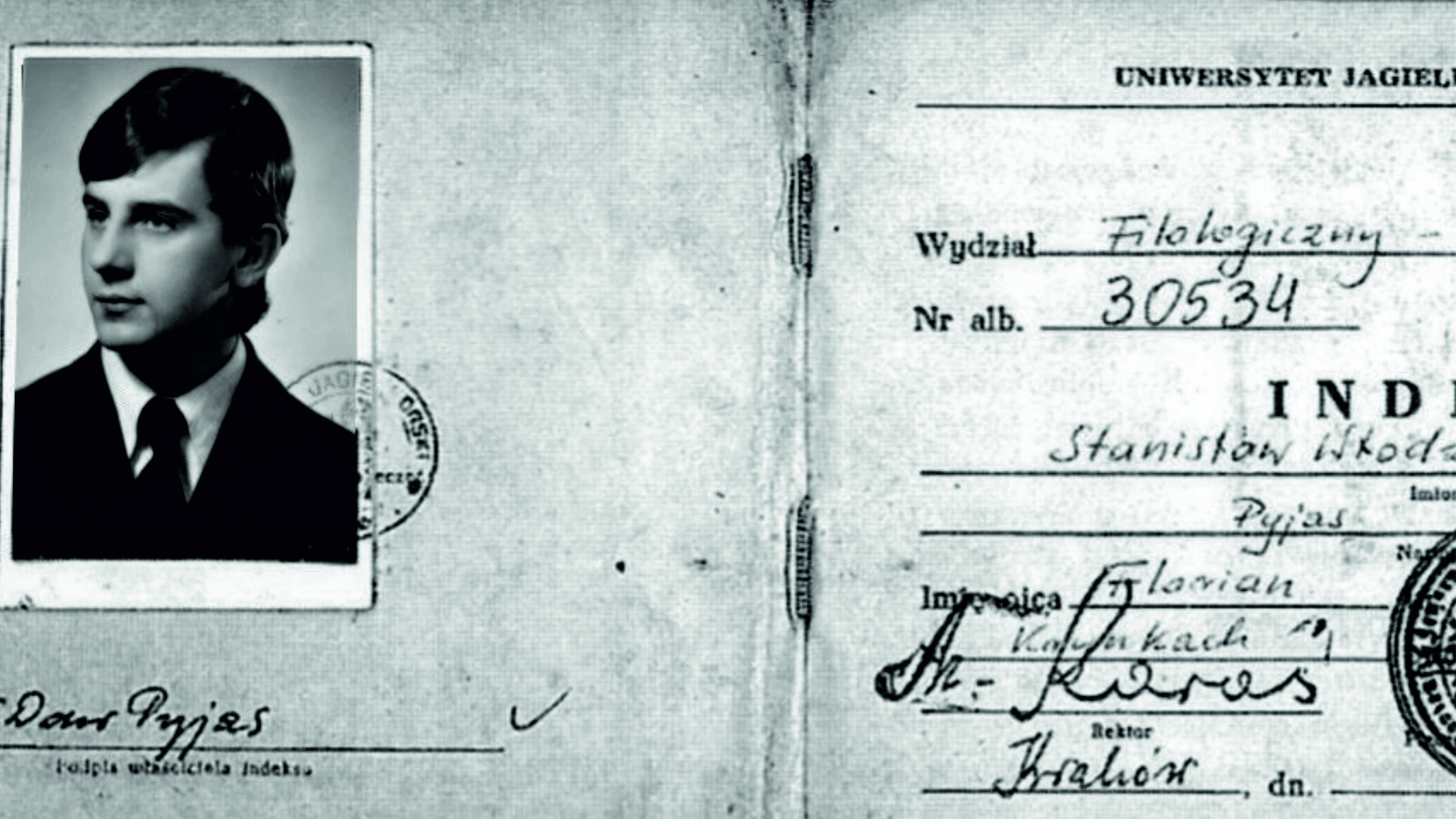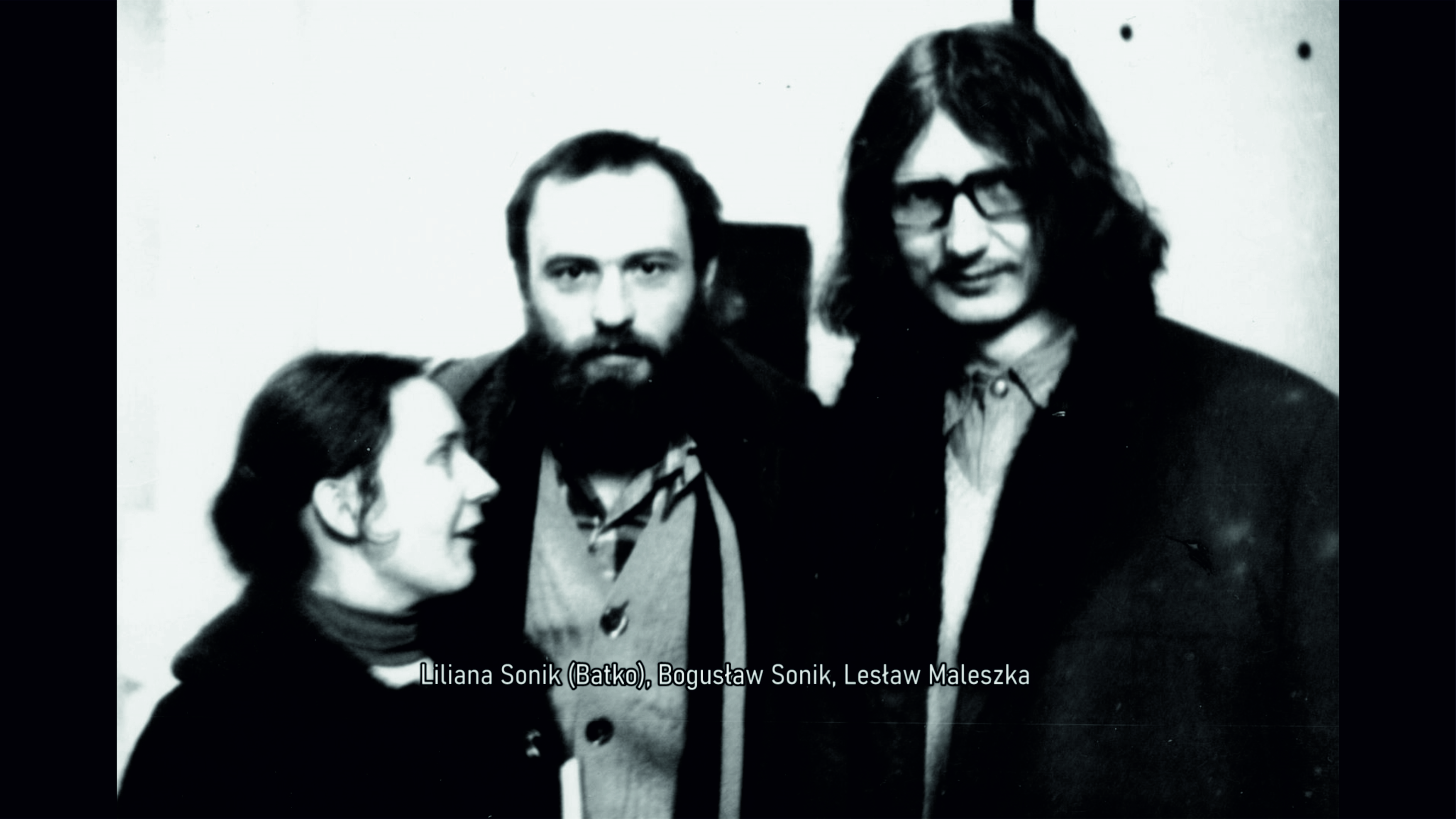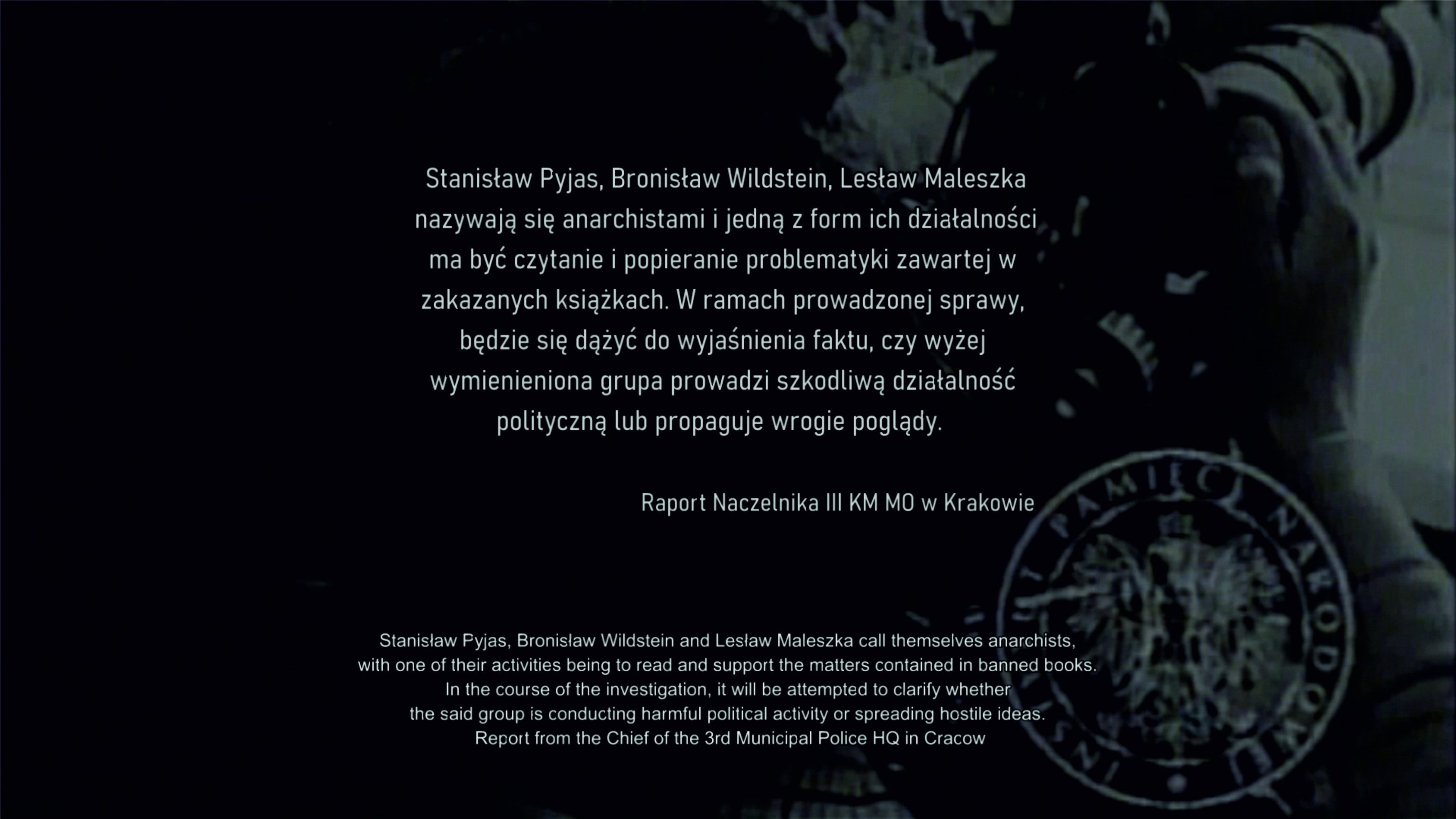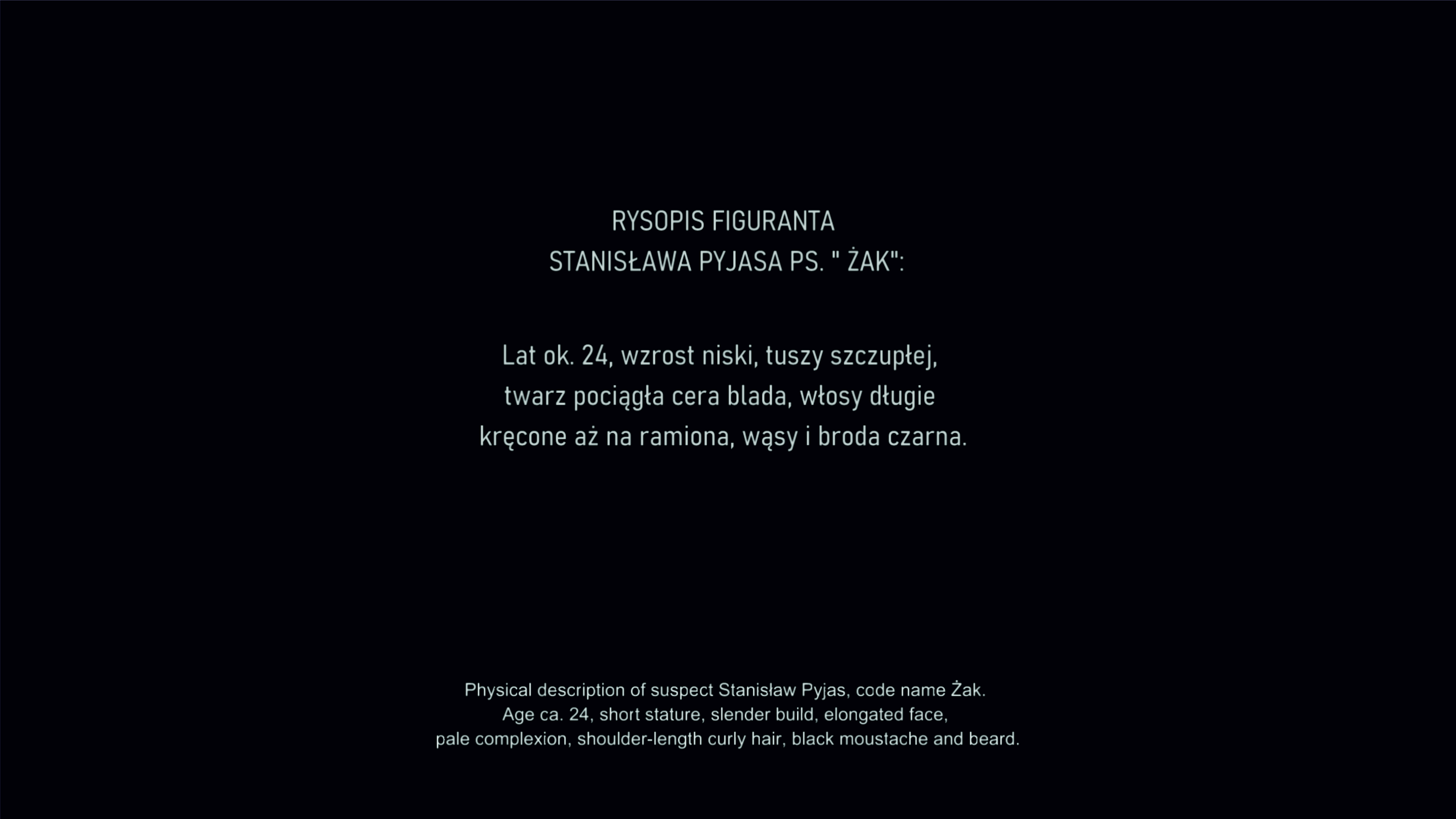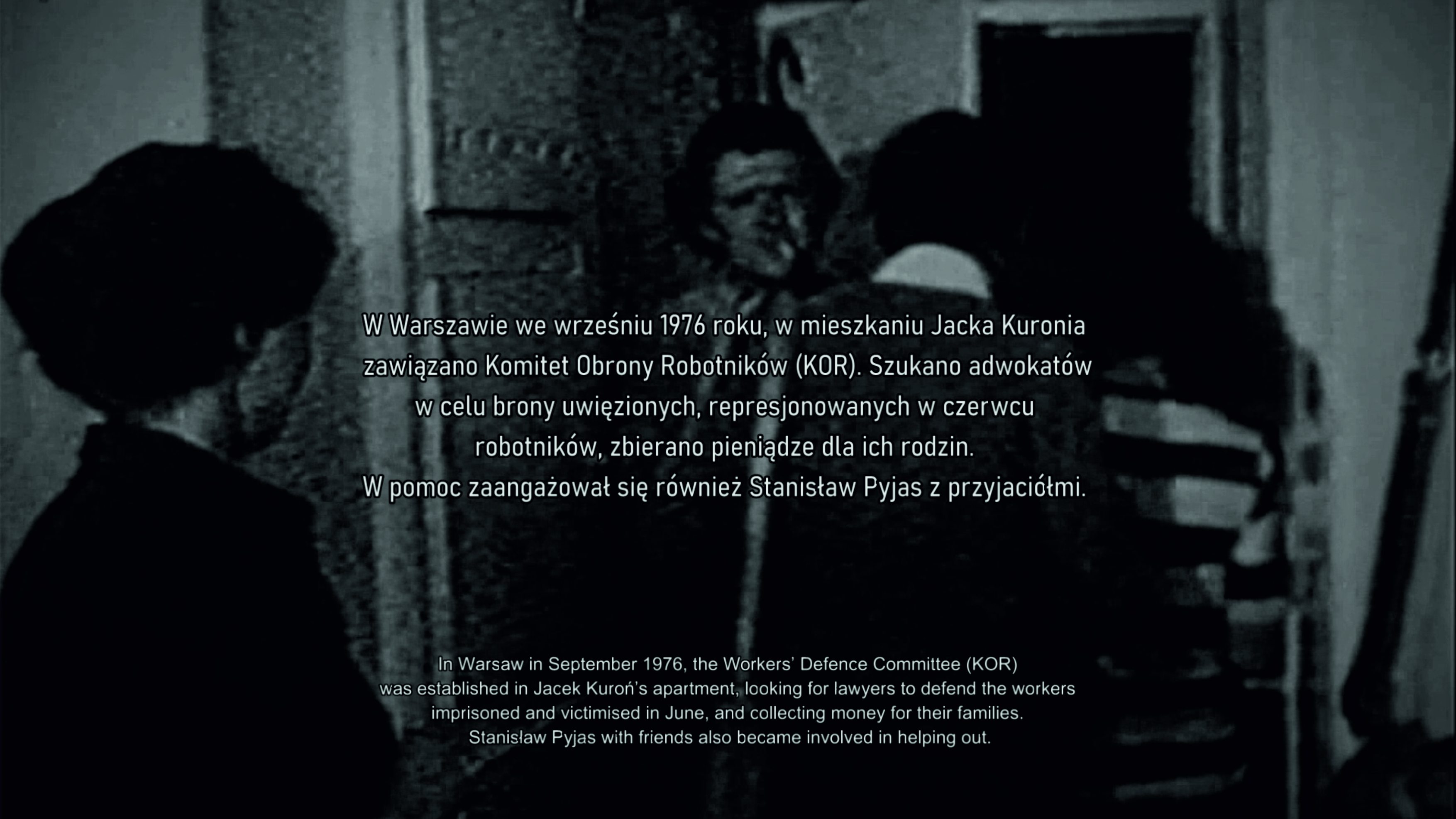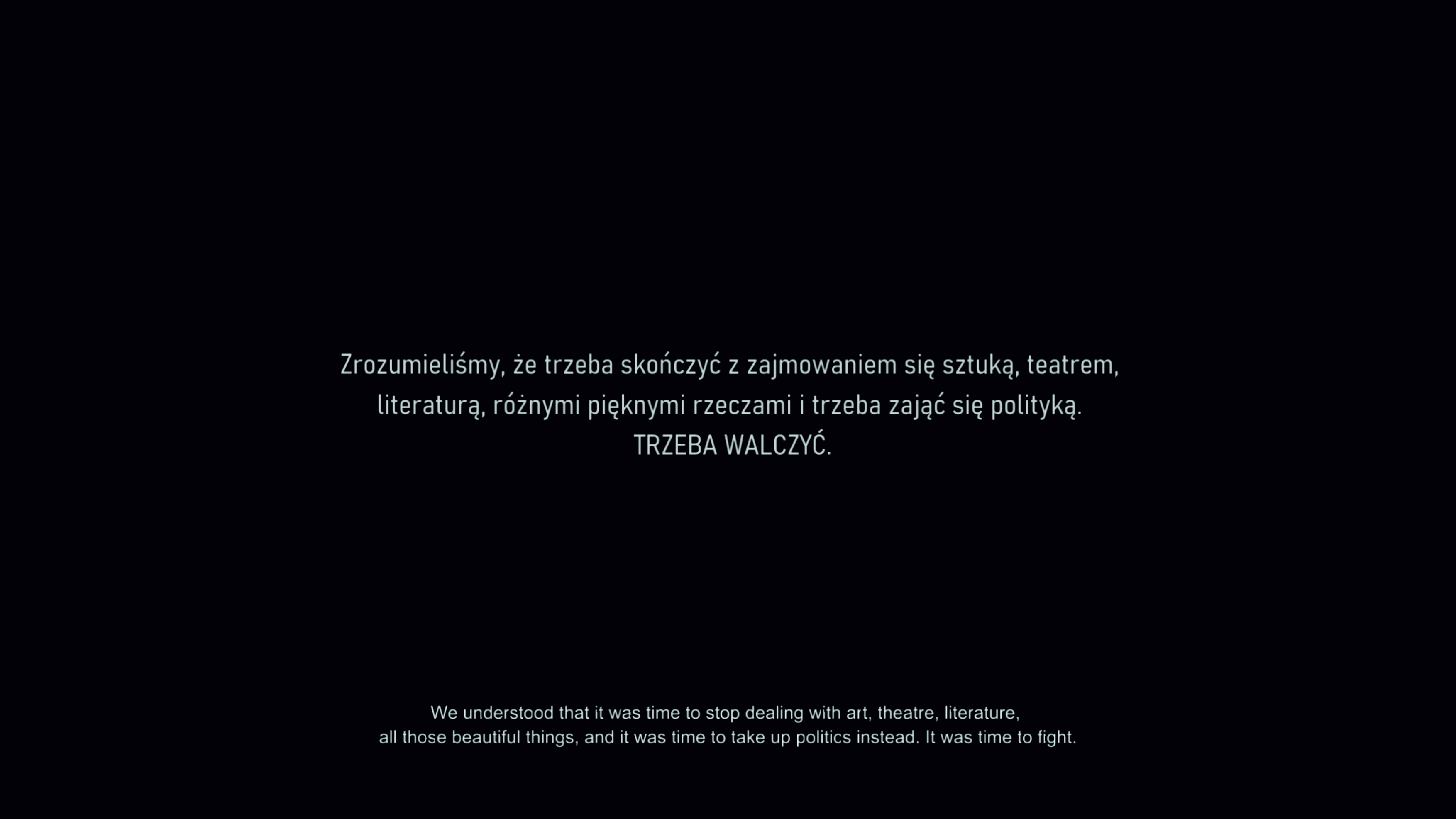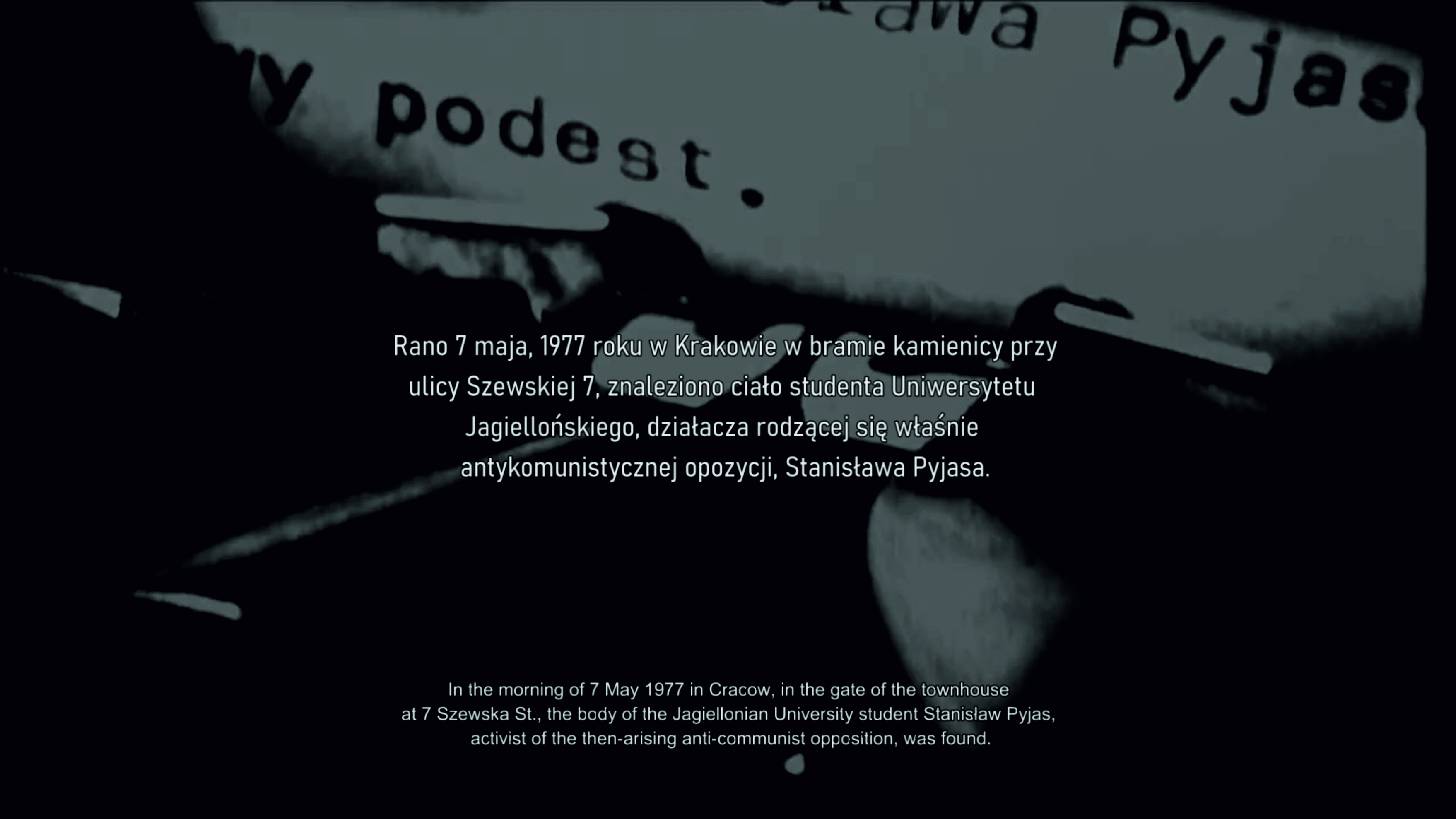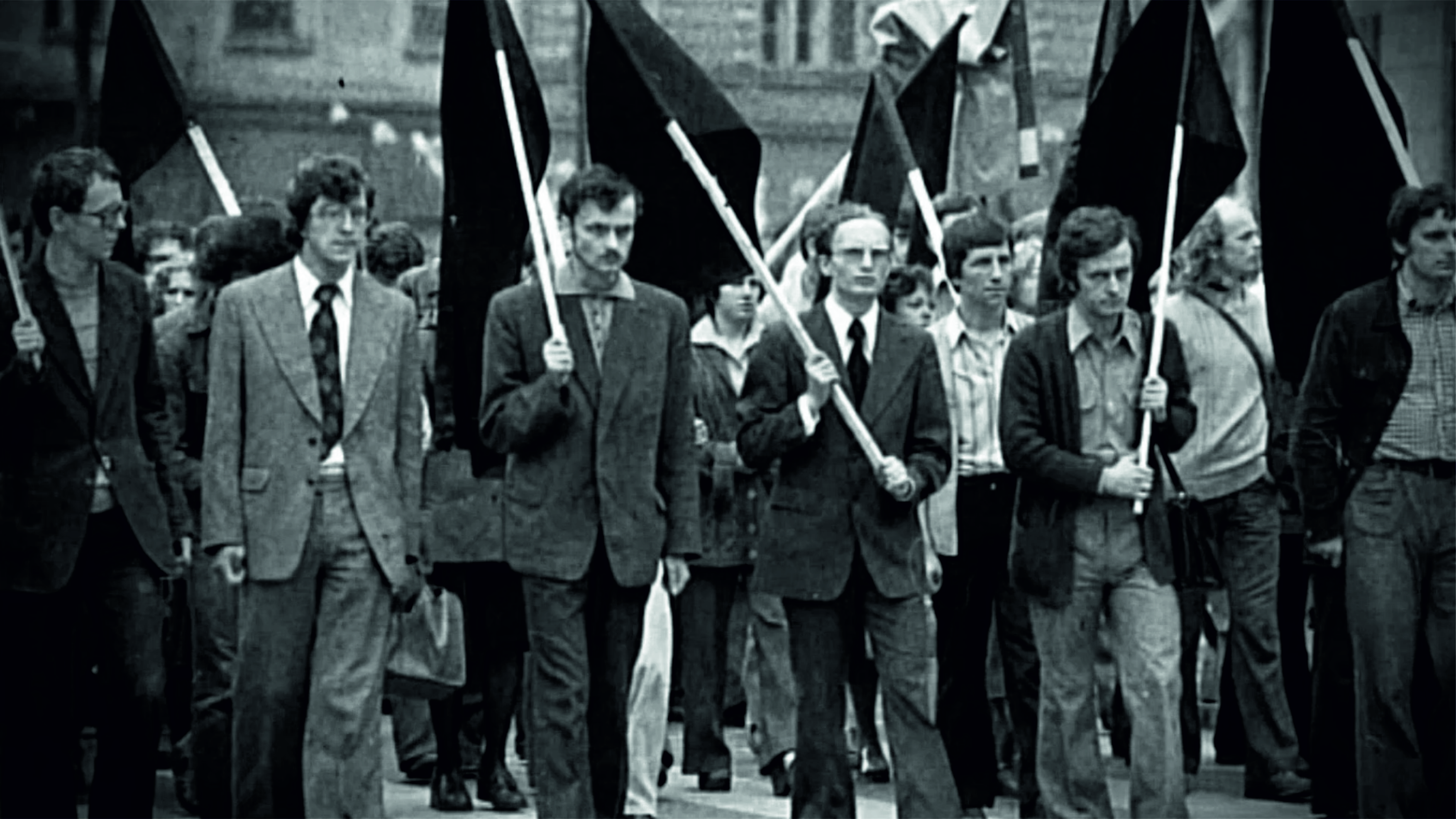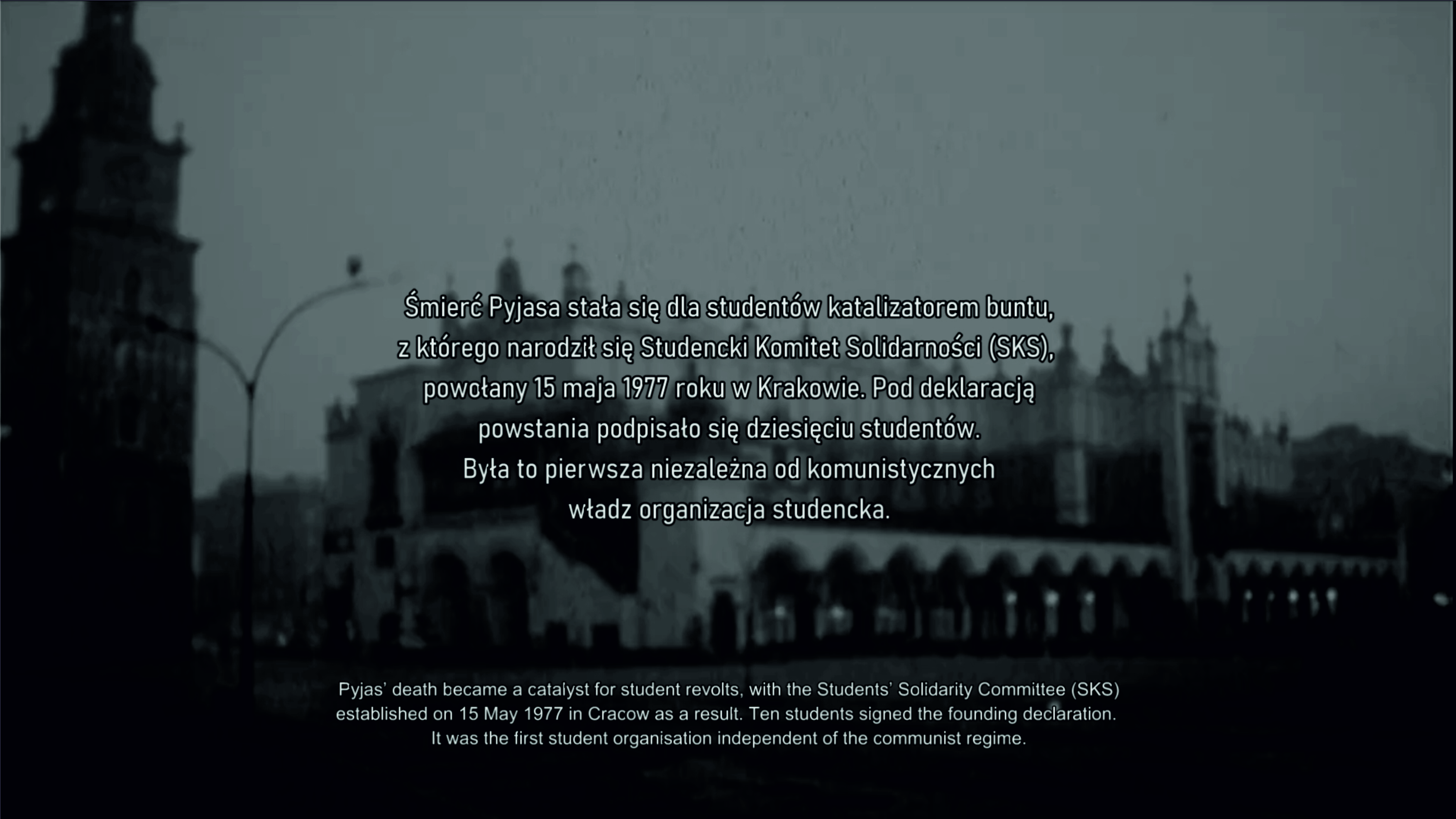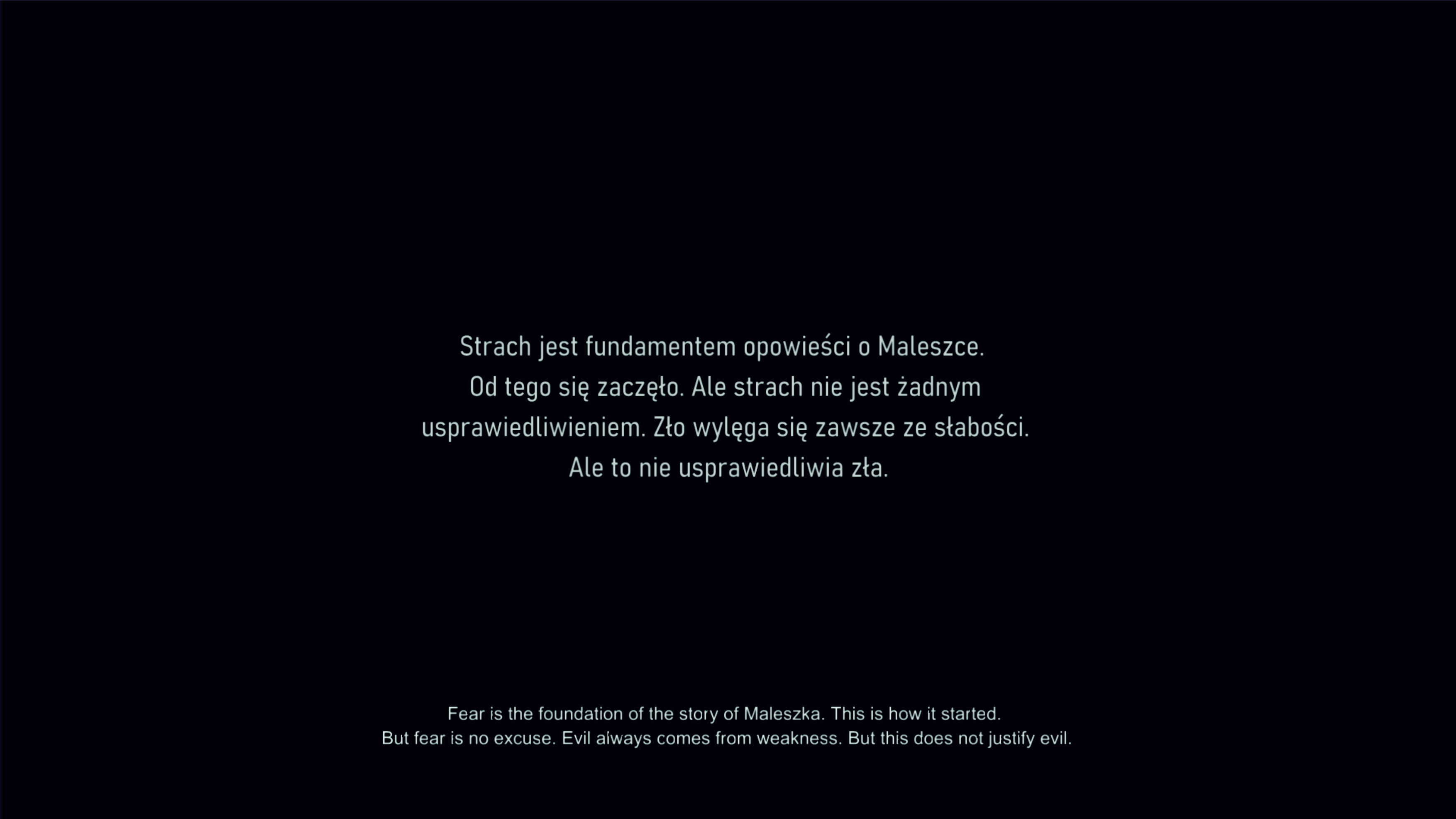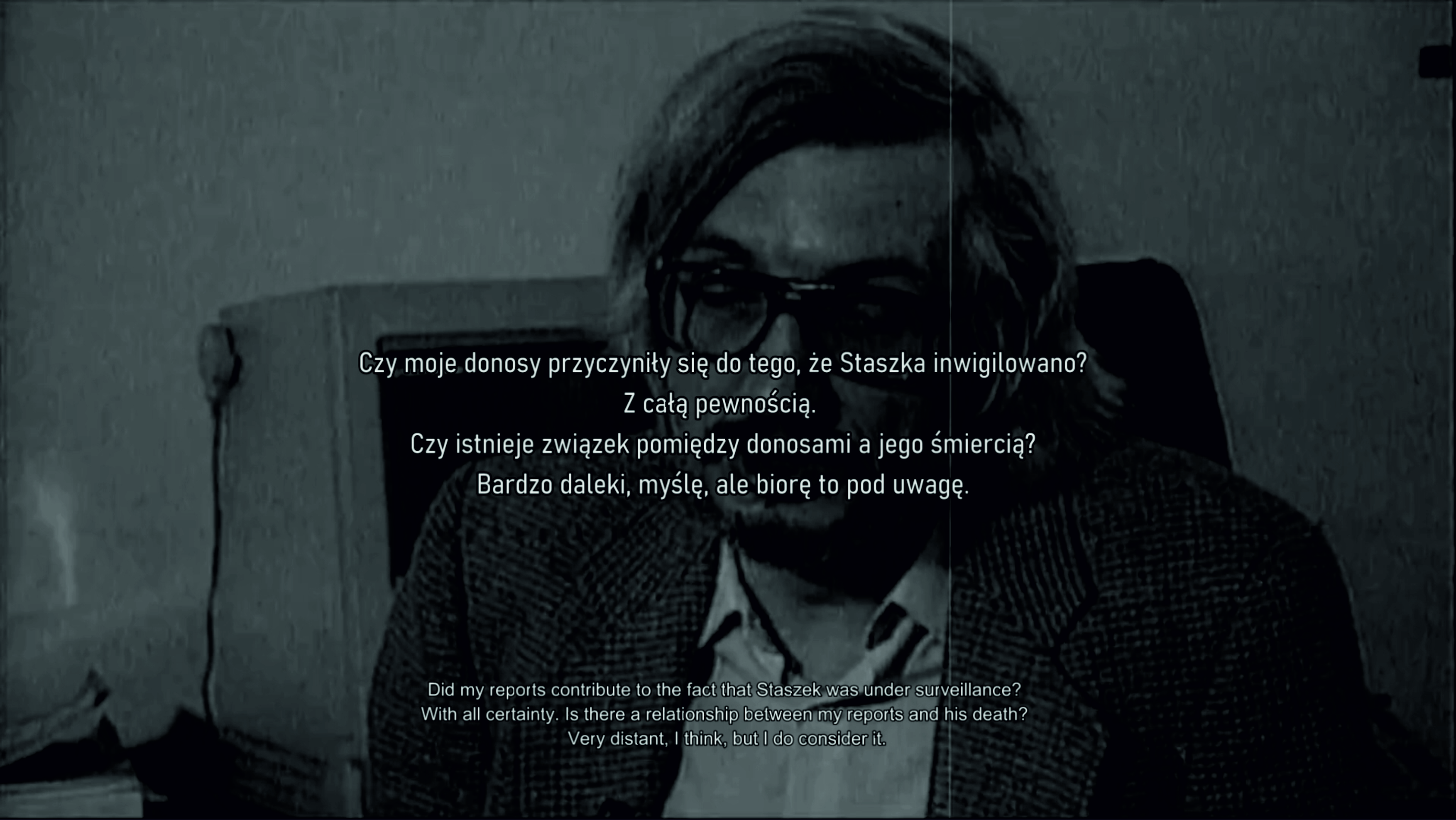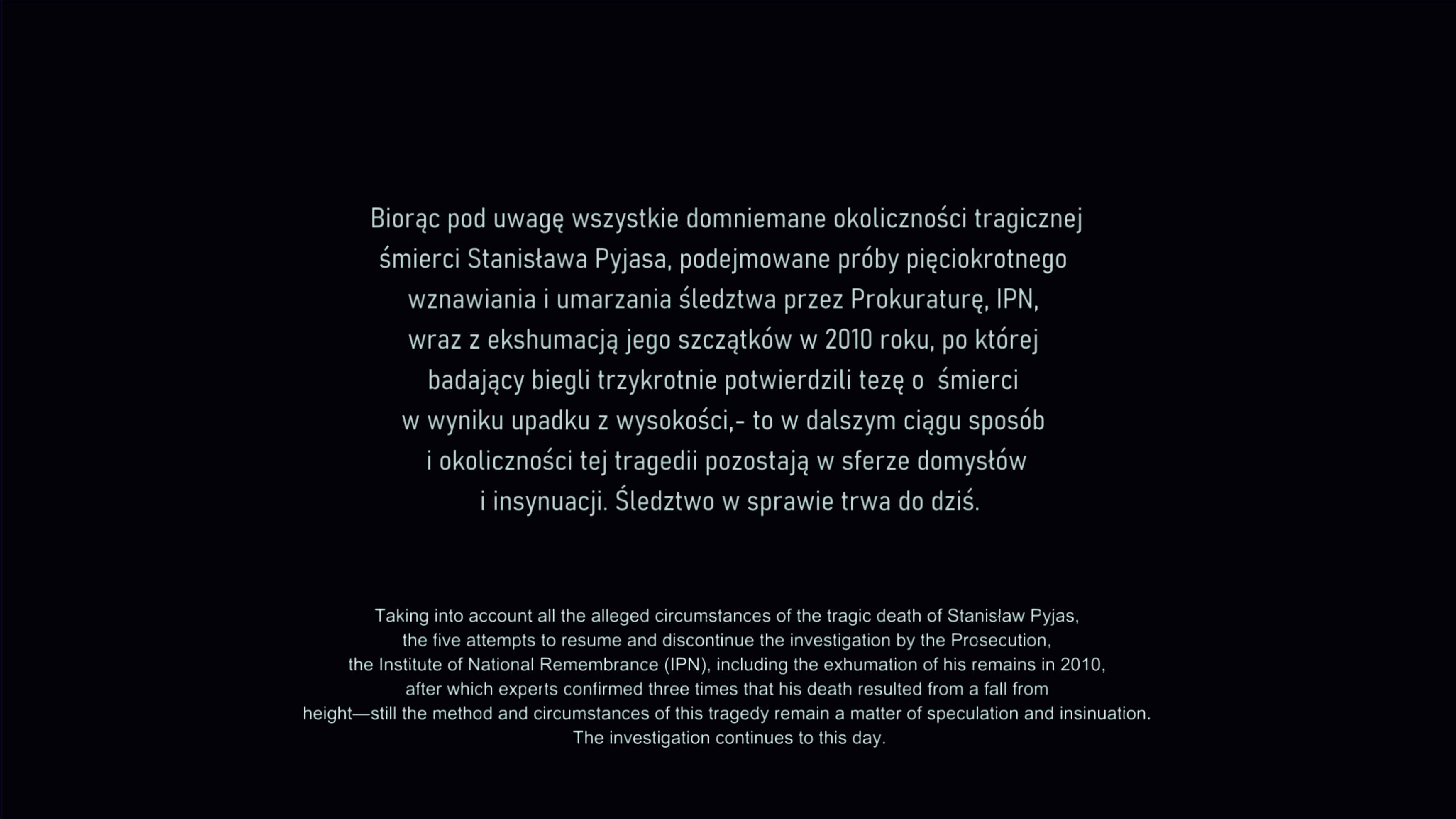 | | |
| --- | --- |
| title: | The case of Stanisław Pyjas |
| year: | 2019 |
| dimensions: | time: 22'35 min. |
| technique: | black and white film with sound |
| cooperation: | Dariusz Sitek |
| | |
description:
That someone would be grateful for my existence at least once (08.09.1972)

This modest pronunciation of high school poetry by Stanisław Pyjas was, among others, an impulse to develop the concept of the exhibition.

On May 7, 1977, in Krakow, thanks to the Security Service, Stanisław Pyjas, a 24-year-old fifth-year student of Polish philology at the Jagiellonian University, died, in unexplained circumstances, a poet, activist and anti-communist oppositionist. His death shocked the environment, circle of friends, family, and initiated the activity of the opposition movement in Krakow. On May 15, 1977, the establishment of the Student Solidarity Committee in Krakow (SKS) was announced.

Considering all the alleged circumstances of the tragic death of the student Stanisław Pyjas on the night of 06. 07. May 1977 at 7 Szewska Street in Krakow, attempts were made to resume and discontinue the investigation five times by the Prosecutor's Office, the Institute of National Remembrance, together with the exhumation of his remains in 2010 after which the investigators confirmed the thesis about death as a result of a fall from height three times - it is still the way and circumstances of this tragedy remain in the sphere of guesses and innuendo. What is certainly known, Stanisław Pyjas actively cooperated with the Workers' Defense Committee, he and a group of his friends were worked out by the SB at least a year earlier. The surveillance of the murdered lasted until the last moments of his life, which is why his death was not accidental. There is an extensive context of so-called "Matters of Stanisław Pyjas", who was this very conscious young man at the time, his senseless death, which as a result of a hasty investigation generated other deaths in mysterious circumstances (in order to blur traces), such as the death of Stanisław Pietraszko or Marian Węclewicz. In addition, the matter of anonymous letters written by SB officers in Krakow received by Stanisław Pyjas and Bronisław Wildstein - appeared as another possible motive for his murder. Also the case of Lesław Maleszka, as it turned out TW Ketman surveillance Krakow SKS and other important facts, which can not be indifferent and which increase the mystery of the case and its dramatic nature.

The premise and purpose of the proposed multimedia exhibition is to restore the memory of the figure of Stanisław Pyjas. In the perspective of today's devaluation of overarching values ​​such as: truth, courage, honesty, individualism, nonconformity, respect for other people, opposing hypocrisy, cynicism, servilism, opportunism, the exhibition will be an attempt to sanction the former as a determinant of action and norm in social relations. In times of crisis of democratic values, paradoxically, those for which Stanisław Pyjas gave his young life, it seems important to recall his adamant, bold, committed attitude.