Suur-Suomi (Great Finland)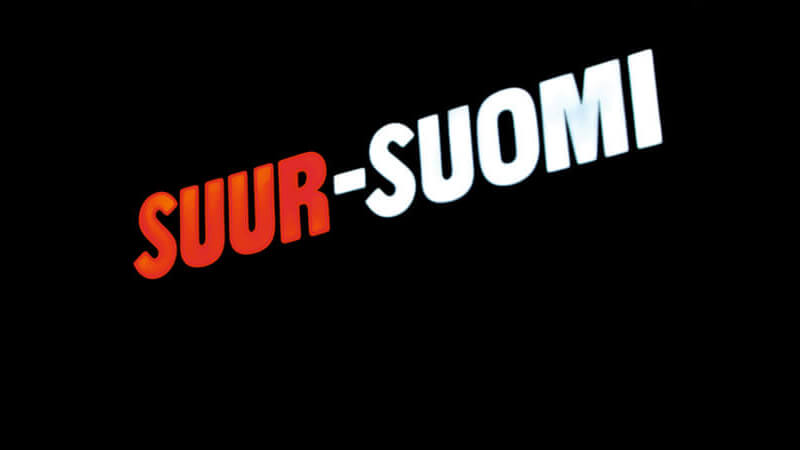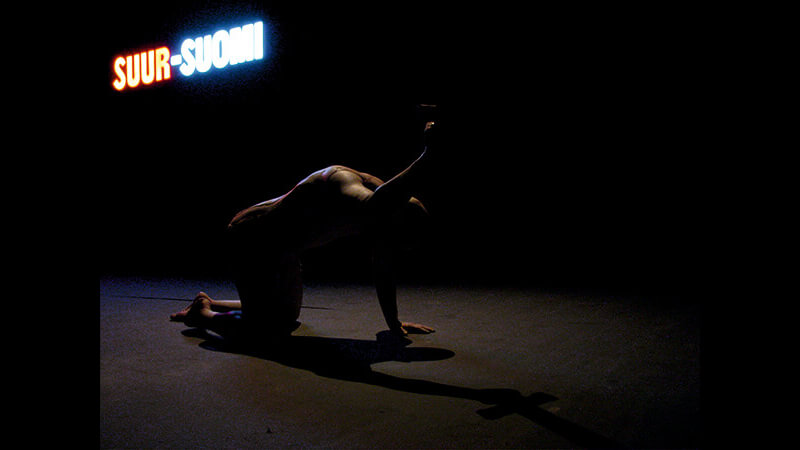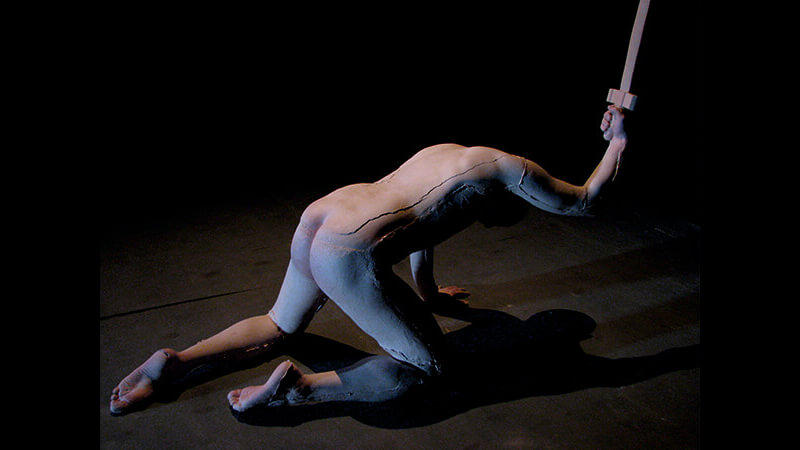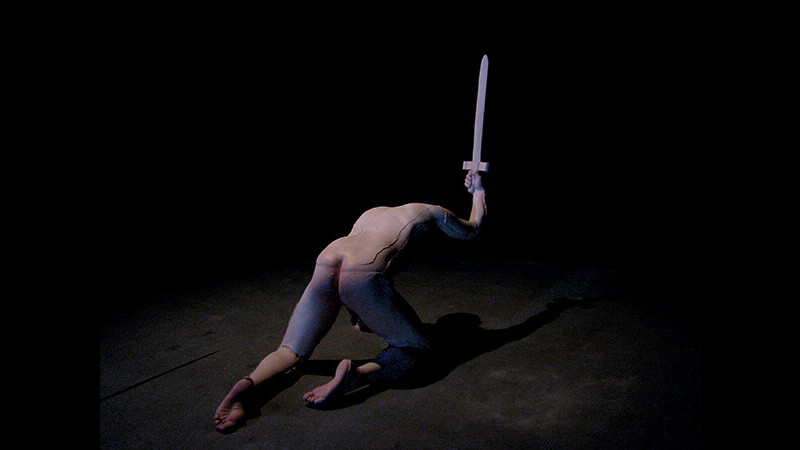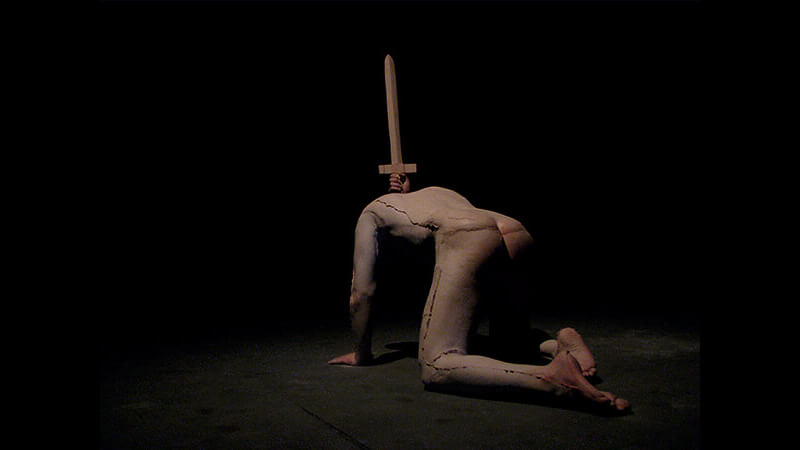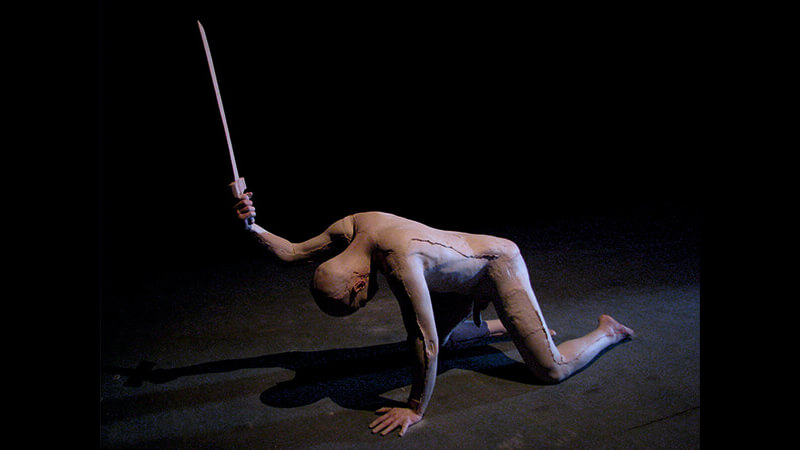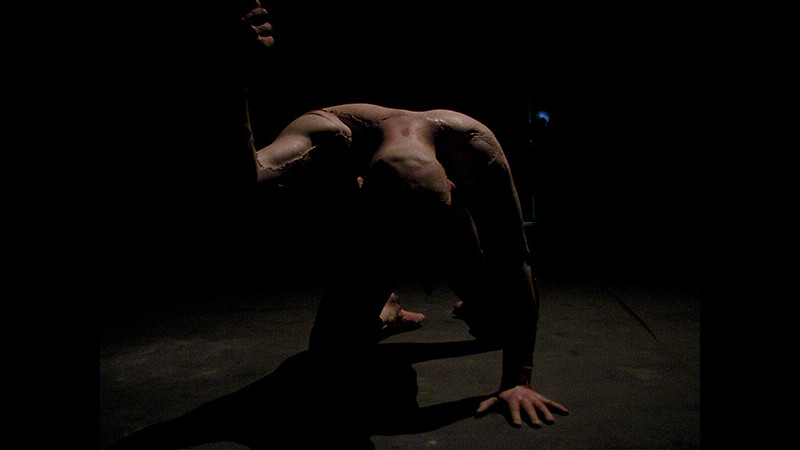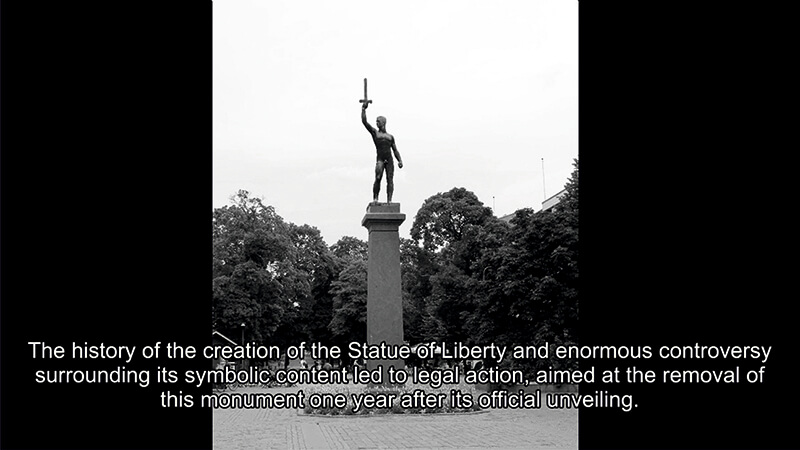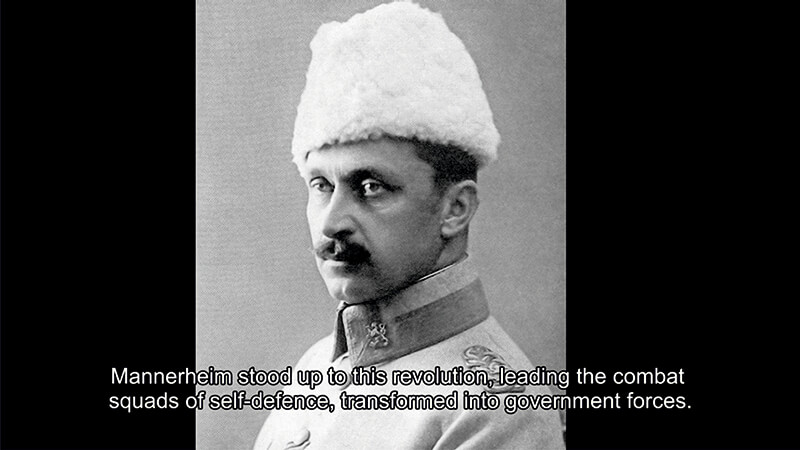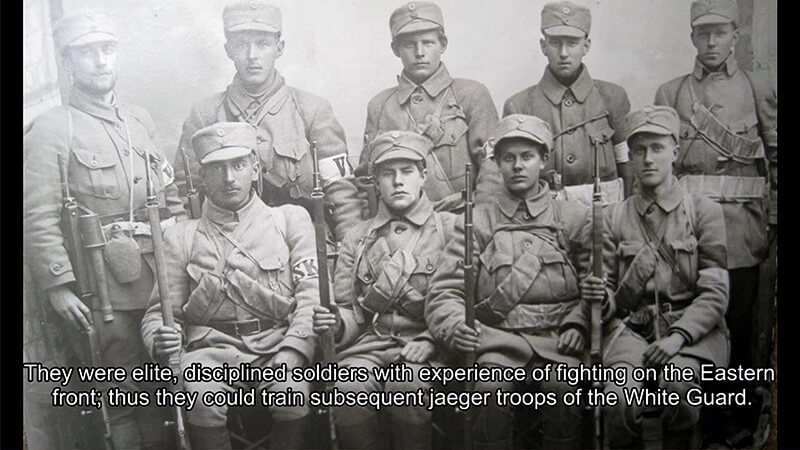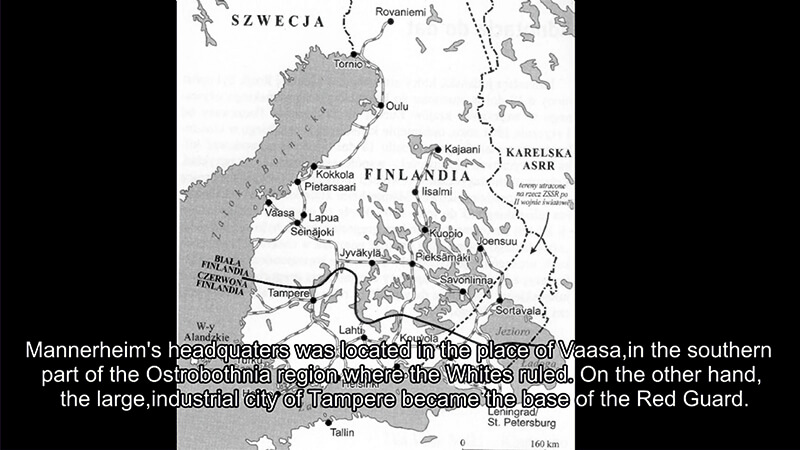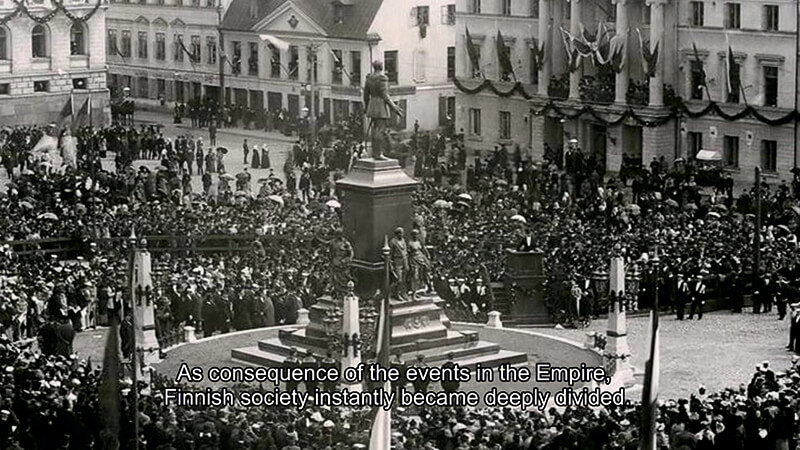 37.suur-suomi, a fot. Dariusz Sitek
37.suur-suomi, b fot. Dariusz Sitek
37.suur-suomi, c fot. Dariusz Sitek
37.suur-suomi, d fot. Dariusz Sitek
37.suur-suomi, e fot. Dariusz Sitek
37.suur-suomi, f fot. Dariusz Sitek
37.suur-suomi, g fot. Dariusz Sitek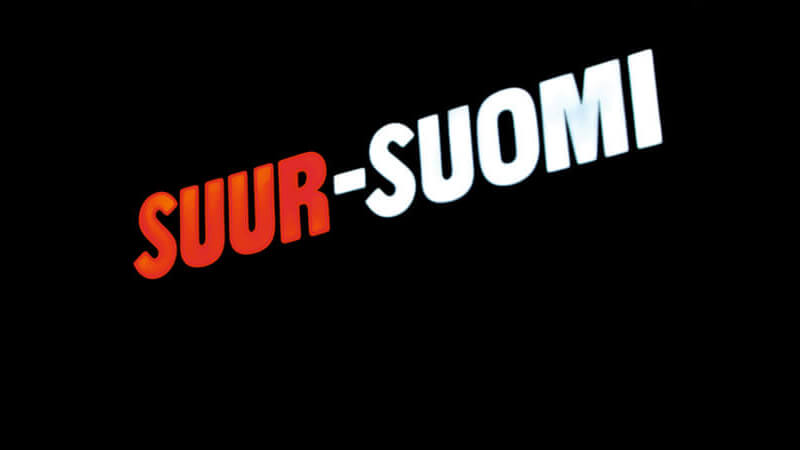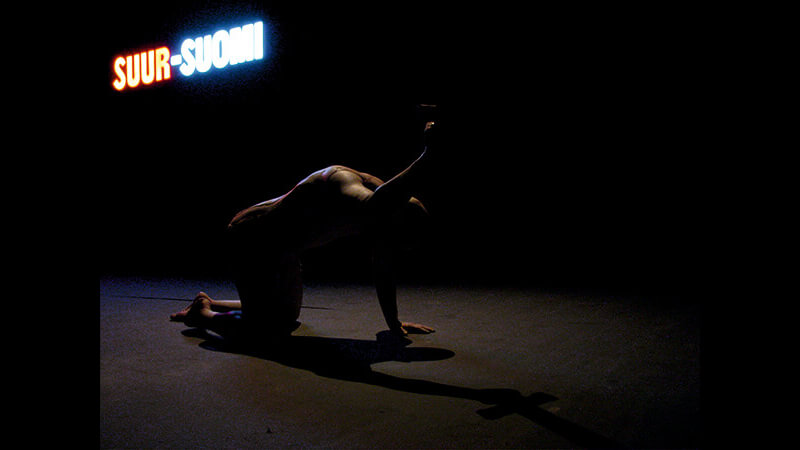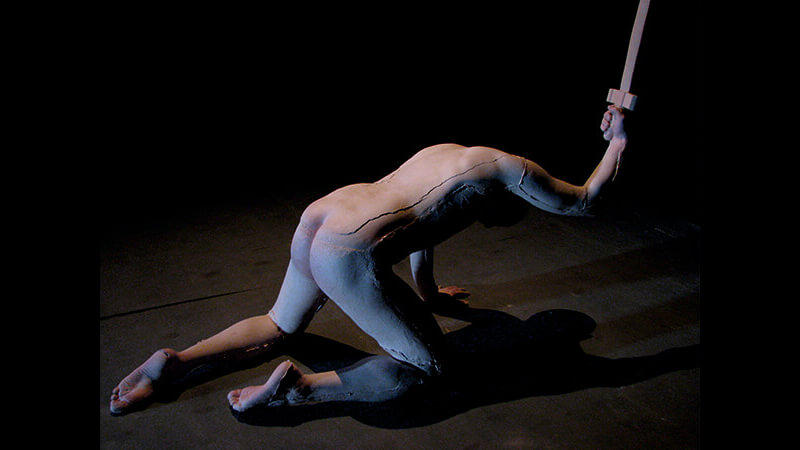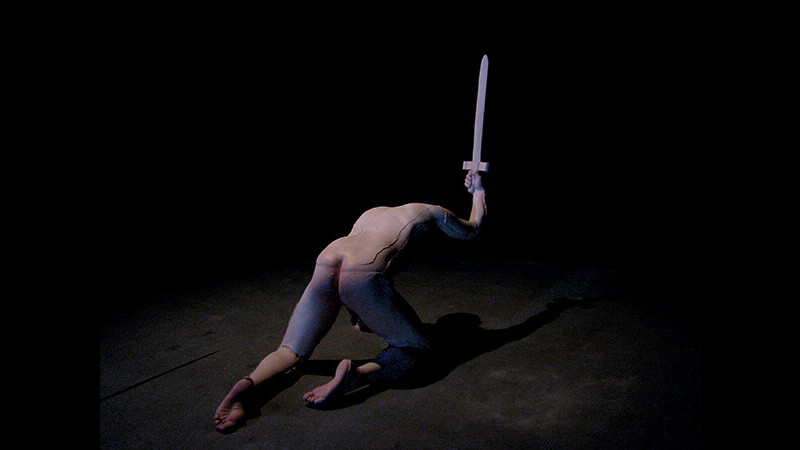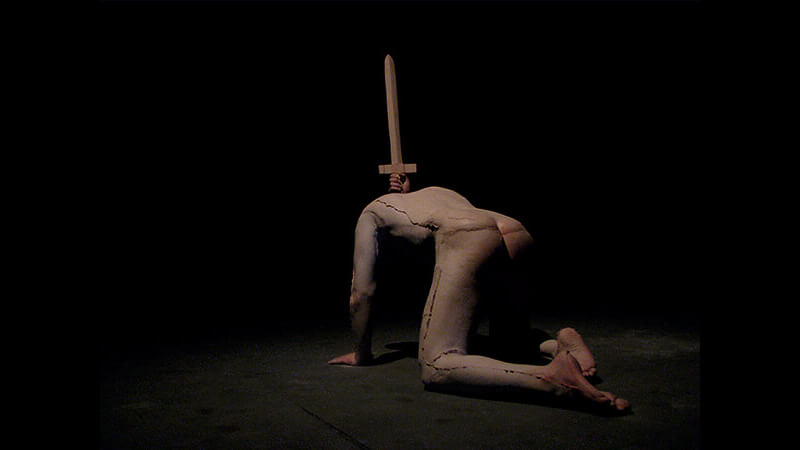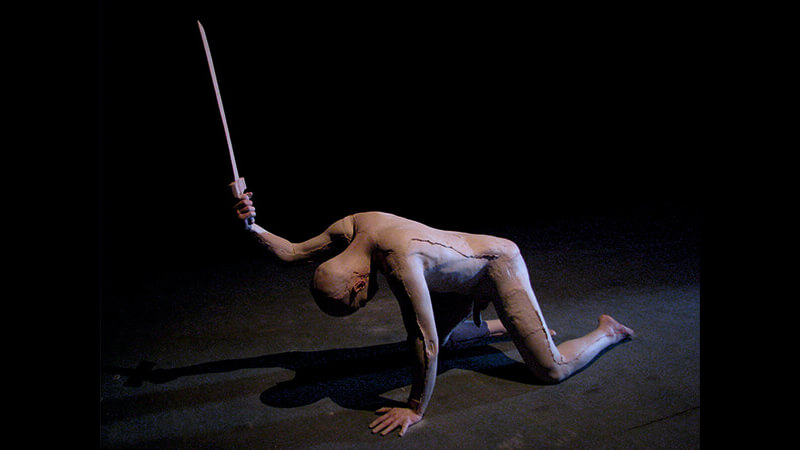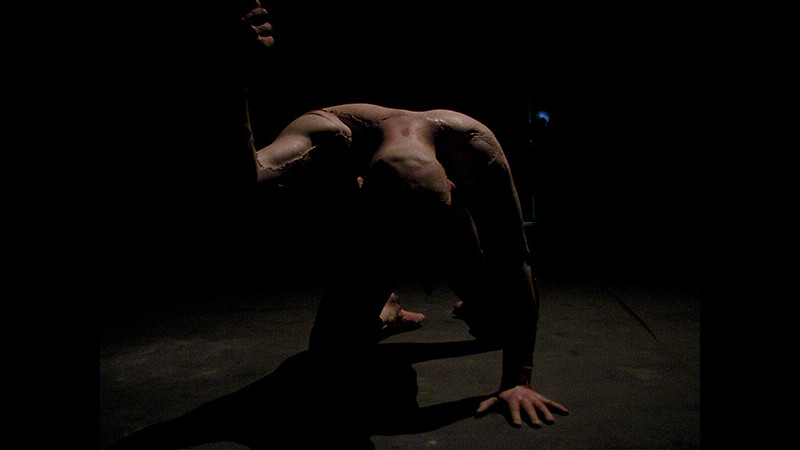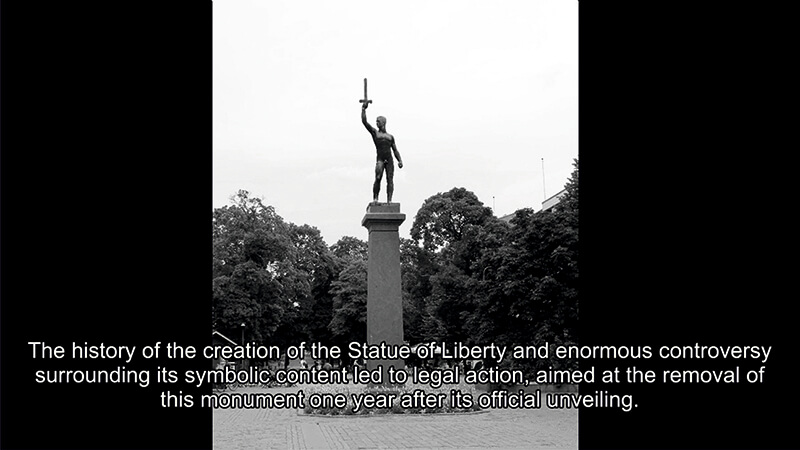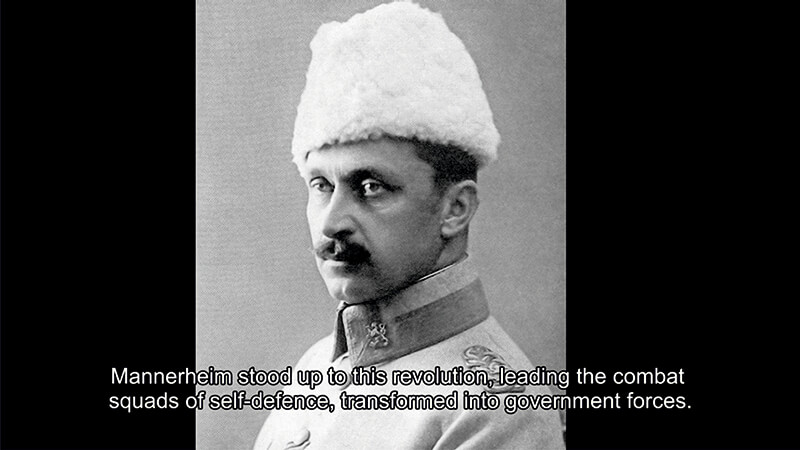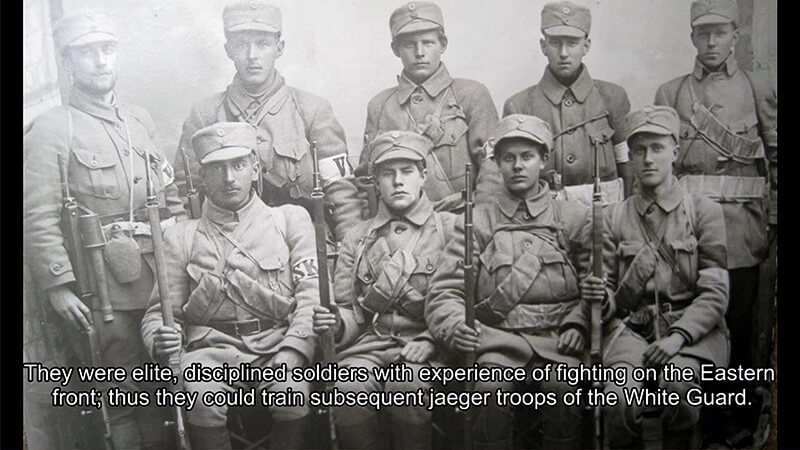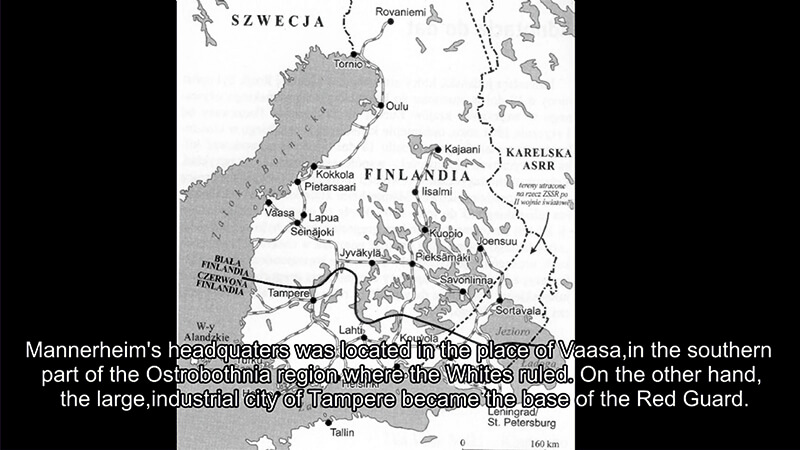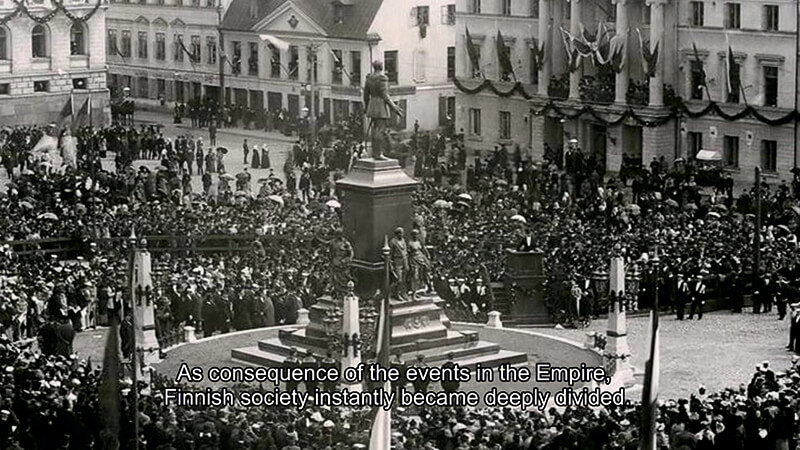 | | |
| --- | --- |
| title: | Suur-Suomi (Great Finland) |
| year: | 2012/13 |
| dimensions: | 140/130/218/35 / 7cm |
| technique: | sculptural object, light, sound, video (sculpting object made of silicone rubber, light object, letters two-colored with a controlled electronic system tone, sound - male voice, video film made in based on archival materials obtained, among others during research in Helsinki |
| | |
| | |
description:
Installation: Suur-Suomi (Great Finland), consists of  two objects, sound - male voice, light and a film containing archival materials. All elements are arranged in two separate, dark rooms. In the first space, an object made of silicone rubber was placed directly on the floor.

Male act in the position on all fours (a cast from a Finnish body). It was illuminated with spotlight. On the wall at a certain distance, a light inscription (Suur-Suomi) was hung, white-red with a tone-controlled electronic system. In the same room there is a player with audio recording (male voice in Finnish). The content of the text is an adaptation of the historical proclamation of the Oath of the Sword, C. G. Mannerheim in Finnish translated into Polish and English, - displayed during sound reproduction (duration of proclamation about 3min / loop) directly on the wall. Under the influence of the sound tones, the letters of light also pulsate with light, illuminate and go out - thanks to a specially developed electronic system. The video was  based on the archival materials and photos collected during my study in Finland. The video contains the most important historical themes related to the Finnish Civil War of 1918.

Research on selected historical threads has been extensively described in the PhD dissertation, defended in 2013.